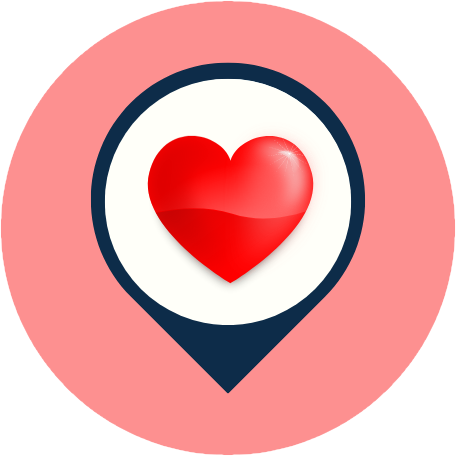 Description
❤️ Phoenix Island in Ben Tre, Vietnam with ⏰ hours, address, map, directions, prices, photos, ☎️ phone, reviews…One of the top things to do in Ben Tre. Have you ever been to this place in the Mekong Delta, Vietnam? If you haven't gone yet, you should check it out!
About Phoenix Island in Ben Tre, 930000, Mekong Delta
Phoenix Island (Vietnamese: Con Phung) is located on a floating island between Tien Tan Thach Commune, Chau Thanh District, Ben Tre, and the Ben Tre town center, 12 km (road) and 25 km (river). In Con Phung, an area of 50 ha, the people live mainly on the making of handicrafts from coconut trees and fruit-growing. This place is most known as the birthplace of the coconut religion.

To Con Phung, tourists can travel by motor boat & sampan (little boat) to visit the coconut candy production facility, produce souvenirs from the tree, visit coconut shells, visit orchards, stop to rest under the coconut thatch house to drink tea with honey and kumquat, enjoy tropical fruits, and listen to traditional music. There are many souvenirs, picture frames, and carts for kitchen utensils such as cups, bowls, spoons, and most of the preparations made from the coconut tree.
If you visit Ben Tre and look for a place to visit, you might want to check out Phoenix Island. This place has been around for years and is known for its good service and landscapes. This is one of the best places to Visit in Ben Tre.
❤️You can experience happiness by going to Phoenix Island 930000, which is located ⭐at Con Phung, Tan Thach, Chau Thanh, Ben Tre, 930000 Mekong Delta, Vietnam.✅ There is the address of this place. If anything about the address, phone number, website, or fan page is wrong or has changed, please let us know… Tell us to make sure everyone knows about this favorite place. Have a good time!
Top things to do at Phoenix Island in Ben Tre, 930000
❤️ Phoenix Island in Ben Tre, 930000, Mekong Delta would be a great place for you to visit,⭐ with the best activities and events such as✅ sightseeing, team-building activities, merch, family-friendly, kid-friendly, and more…
What do people say about Phoenix Island, Mekong Delta, Vietnam?
Not far from Ho Chi Minh City, there are many games, close to nature, rivers, and restaurants, but you should pay attention to the Giant Gourami dish.

Good service, a cute, and enthusiastic guide. The tour is very interesting. Everyone,  if you come to the Mekong Delta, please visit because there are many interesting things.
Nearby zip codes close to this place
Ho Chi Minh City, 700000

Tien Giang, 840000

Long An, 850000

Vinh Long, 890000

Can Tho, 900000

An Giang, 880000

Bac Lieu, 960000

Soc Trang, 950000

Ca Mau, 970000

Dong Thap, 810000

Kien Giang, 920000

Hau Giang, 910000

Tra Vinh, 870000
Map & Direction

***
People also search: Best Tourist Attractions in Mekong Delta, Best Places to Visit in Mekong Delta, Best Places to Visit in Vietnam, Best Tourist Attractions in Vietnam, Top Things to Do in Vietnam, Top Things to Do in Mekong Delta – Try A Place – Best Internet marketing services for small businesses: If you don't try, you'll never know, where the best places near you are! Please like our posts, comment on them, and share them. Keep in touch with us through our Facebook Fanpage, Instagram, Twitter, Pinterest, and LinkedIn…to get the latest news, especially about discounts and coupons for services near you.
Watch more: Phoenix Island in Vietnam on Tiktok | Phoenix Island 930000 on Youtube | Island in Mekong Delta on Facebook. Explore it!
Sources from happy customers: Google Business Profile | Facebook | Instagram | Tripadvisor.