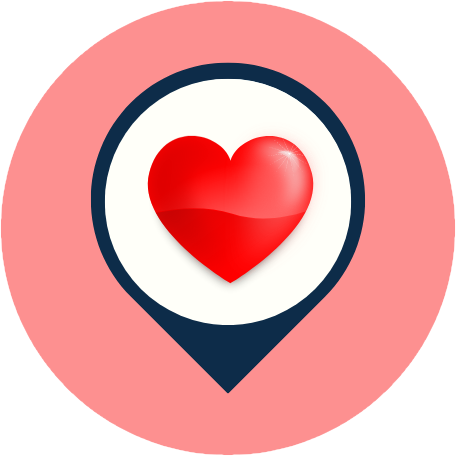 Description
❤️ Thoi Son Island in Tien Giang, Vietnam with ⏰ hours, address, map, directions, prices, photos, ☎️ phone, reviews…One of the top things to do in Tien Giang.  Have you ever been to this place in the Mekong Delta, Vietnam? If you haven't gone yet, you should check it out!
About Thoi Son Island in Tien Giang, 840000, Mekong Delta
Thoi Son Island is about a 45-minute boat ride on the Mekong River from Mytho City and is located in Chau Thanh District, Tien Giang Province.

Visitors to Thoi Son, rowing boat along the canal and down the winding between lush water coconuts. If you want to stroll along the countryside road, past the lush orchards, you have the opportunity to rest in the garden and enjoy honey tea while listening to folk music.
If you visit Tien Giang and look for a place to visit, you might want to check out Thoi Son Island. This place has been around for years and is known for its good service and landscapes. Thoi Son Island is a great place to visit with friends and family. This is one of the best places to Visit in Tien Giang.
❤️You can experience happiness by going to Thoi Son Island 840000, which is located ⭐at Thoi Son, Chau Thanh District, Tien Giang, 840000 Mekong Delta, Vietnam.✅ There is the address of this place. If anything about the address, phone number, website, or fan page is wrong or has changed, please let us know… Tell us to make sure everyone knows about this favorite place. Have a good time!
Top things to do at Thoi Son Island in Tien Giang, 840000
❤️ Thoi Son Island in Tien Giang, 840000, Mekong Delta would be a great place for you to visit,⭐ with the best activities and events such as✅ sightseeing, merch, family-friendly, kid-friendly, and more…
What do people say about Thoi Son Island, Mekong Delta, Vietnam?
Such an amazing place, with the locals putting on a performance for us and giving us some of their traditional food and drinks. The perfect place to go if you would like to get immersed in the culture!

This is again touristy, but who cares? It's worth it. These people love to show you their village and life, and on the ride down the river, the locals work so hard that you can see it in their hands how hard they work. Enjoy the trees, and the smells, seeing the little hidden gems inside, and tipping your boat. Trust me, that is how they make their living rowing up and down the river countless times a day in the heat.

Experience drinking honey, watching coconut candy being made, eating fruit, listening to folk music, riding a horse-drawn carriage, or bow-rowing. If you don't want to go by boat, you can drive from the bridge down to Thoi Son Island.

Community tourism preserves the traditional cultural features of the people of the South. On Thoi Son Island, there is a group of people singing folk songs for tourists, which is a form of popular entertainment. Visitors can sing and interact with them. Visitors can experience rowing on the creek and enjoy longan bee products such as honey, pollen, royal jelly, and coconut water. There are also many local souvenirs made from coconut products.

The boat ride in the Mekong Delta made us feel close to nature. The jasmine tea and honey tea were refreshing, with Vietnamese music in the background. Visits to a few islets were pleasant. The small boat ride was really exciting, with other boats going close to each other.
Nearby zip codes close to this place
Ho Chi Minh City, 700000

Ben Tre, 930000

Long An, 850000

Vinh Long, 890000

Can Tho, 900000

An Giang, 880000

Bac Lieu, 960000

Soc Trang, 950000

Ca Mau, 970000

Dong Thap, 810000

Kien Giang, 920000

Hau Giang, 910000

Tra Vinh, 870000
Map & Direction

***
People also search: Best Tourist Attractions in Mekong Delta, Best Places to Visit in Mekong Delta, Best Places to Visit in Vietnam, Best Tourist Attractions in Vietnam, Top Things to Do in Vietnam, Top Things to Do in Mekong Delta – Try A Place – Best Internet marketing services for small businesses: If you don't try, you'll never know, where the best places near you are! Please like our posts, comment on them, and share them. Keep in touch with us through our Facebook Fanpage, Instagram, Twitter, Pinterest, and LinkedIn…to get the latest news, especially about discounts and coupons for services near you.
Watch more: Island in Vietnam on Tiktok | Thoi Son Island 840000 on Youtube | Island in Mekong Delta on Facebook. Explore it!
Sources from happy customers: Google Business Profile | Facebook | Instagram | Tripadvisor.