About Try A Place
- SEO My Business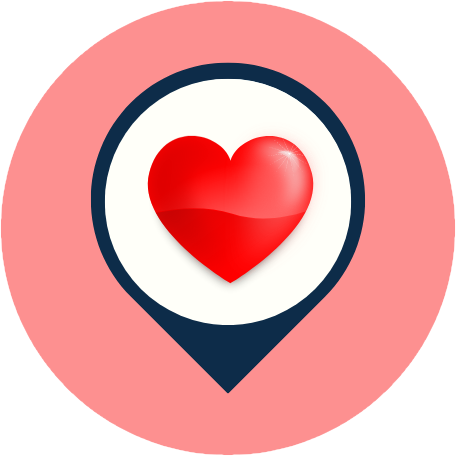 Welcome to Try A Place – SEO My Business, the ultimate destination for local businesses that want to grow their online presence and reach more customers. We are a team of experts in SEO, web design, content marketing, and social media marketing, and we are passionate about helping you achieve your goals.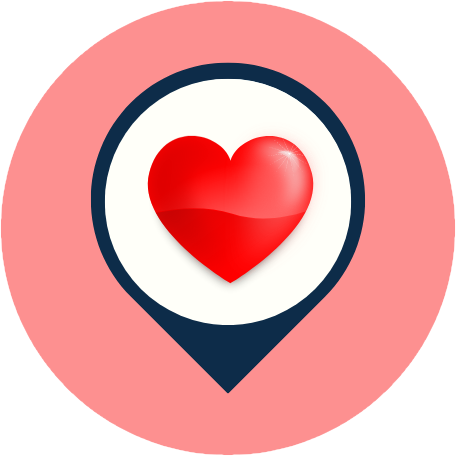 Find the best local services.
Try A Place
  "Never try, never know" is our motto.
We want to give you listings of the area that focuses on services like nails, spas, salons, cafes, restaurants, etc.
Our goal is to connect local businesses and people in the fairest way possible.
If you own a local business, you can ask us to add your location to Google Maps, Bing Maps, or Yelp. You can also ask to own the place and change the phone number, and address, add services, and change the hours of operation.
As an alternative service, we also help you rank on platforms for directory listings. Give customers accurate information about your store and your sales.
You can add suggestions about customers and make the store's location better. Your help will help the business owner improve the service and help other customers.
Keep up with "Try A Place – Best services near you" on
Facebook Fanpage
,
Instagram
,
Twitter
,
Pinterest
,
Reddit
, and
LinkedIn
…to get the latest news, especially about discounts and coupons for services near you.
Website:
https://tryaplace.com/
E-mail: 
info@tryaplace.com