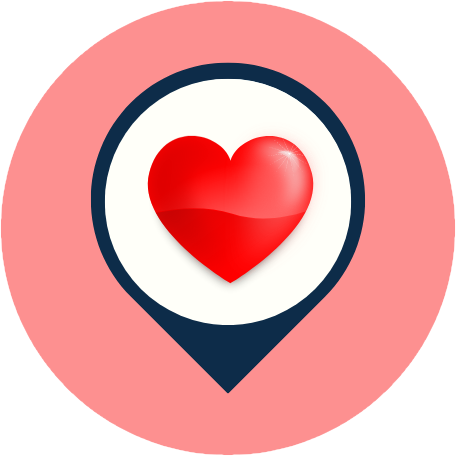 Description
Self-introduce: Conceit Nail & Beauty Studios in Smyrna, GA 30080
We are pleased to provide professional beauty treatments that are of the highest caliber in terms of both expertise and cleanliness, all while maintaining an energetic attitude that is inspired by love and happiness.
Our standards, which are far higher than the industry norm, are far above those of the nail salons.
Should be replaced with experience. "Beauty-tainment" is how we like to refer to it! Come on in, "Give me your hand," and enjoy a one-of-a-kind experience that is tailored just to you. We have fantastic music, a diverse range of colors and artwork to pick from, and an emphasis on putting the customer first.
Are you looking for a more peaceful environment? Simply request "Zen Mode" while you're having your service performed, and you'll be given a bracelet that says "Do Not Disturb" and noise blocks.
BYOB friendly! Visit any of our fantastic neighbors to choose from an incredible assortment of drinks and snacks.
Walk-in customers are always welcome, and their orders will be taken in the order in which they arrived. It is advised that you schedule an appointment. Private parties available – inquire for information. Waitlist accessible at busy hours. Simply stop by and check in at the front desk first, and you will be notified by SMS when it is your time.
Visit Conceit Nail & Beauty Studios 30080 at 1265 W Spring St Suite B, Smyrna, GA 30080 for a blissful beauty spa experience.
Services
Conceit Nail & Beauty Studios provides the best services, and reasonable prices such as manicures, pedicures, dipping powder, acrylic, polish change, kid services, eyelash extensions, and hair removal…
Opening Hours:
Mon: Closed

Tue – Sat: 10 AM – 7 PM

Sun: Closed
What do customers say about Conceit Nail & Beauty Studios in Smyrna?
I walked in not long after it opened, and it had a vibe. I told them it didn't matter what the design was, as long as it had ALL my pride colors in it. I was nervous as I watched Jada do the design because I can be picky, but I wanted to try something new and just trust the process yesterday. I'm glad I did because they came out really well.

I really like Conceit Nails and Spa in Smyrna (which used to be Ashley). Jada is great, and she always takes care of me so well. She always gives me the BEST manicures when I leave. She takes her time and pays attention to every detail! Q, the owner, has such a good vibe. She is always happy and excited, and she takes customer service very seriously. I really like what she's done to the place, and I can't wait to see what else she does.

All of their clients thought Jada, "Q," and MJ were wonderful, and it was a pleasure to have Jada do my nails here. During my visit, I saw a customer being rude to a nail tech. Because the customer didn't know how to manage her time and was late for her appointment. It made my whole day to see management stand up for the workers. It was a great way to spend my afternoon in ATL because the music was great and the atmosphere was just right. I'm just visiting, but if I lived here, this would be my new nail salon.
Map & Direction

***
Try the best nail salons in Smyrna, GA Georgia | Nail salons near me in Smyrna, GA Georgia – If you don't try, you'll never know where the best places near you are! Please like our posts, comment on them and share them. Keep in touch with us through our Facebook Fanpage, Instagram, Twitter, Pinterest, Reddit, and LinkedIn…to get the latest news, especially about discounts and coupons for services near you.