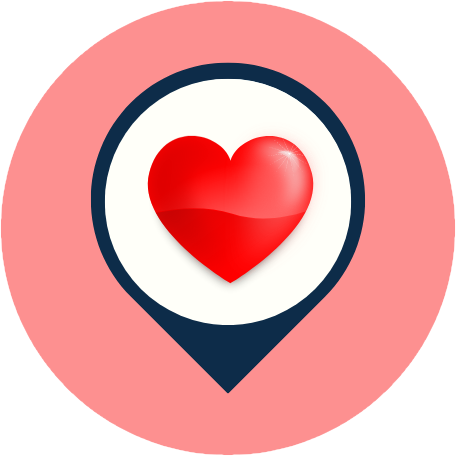 Description
❤️ Morningside Nail Bar at 1845 Piedmont Ave NE #200, Atlanta, Georgia 30324, United States with ⏰ hours, address, map, directions, prices, photos, ☎️ phone, services…one of the best nail salons in Georgia.
Have you ever tried this beauty salon? If you haven't already, you should check it out!
About Morningside Nail Bar in Atlanta, GA 30324
Morningside Nail Bar offers a knowledgeable staff, superior customer care, and a convenient location at 1845 Piedmont Ave NE #200, Atlanta, GA 30324. The fulfillment of the requirements of the clients is of the utmost importance, and they will stop at nothing to achieve this goal. Their staff is warm and friendly, as well as dedicated and professional.
They also place a high priority on clean hygiene and the health of their customers, which is why the salon is extremely sterilized, and clean equipment is provided for each individual client. After only one visit, you will be able to tell the difference between Morningside Nail Bar and the other nail salons in the area.
Manicures, pedicures, and nail enhancements are some of the additional high-quality services that are included in the client offerings. The fact that they provide the services with the utmost care and in a professional manner sets them apart from other providers.
Because there are so many chairs and nail technicians at this establishment, the customers almost never have to wait. Call the salon at the number shown above to schedule an appointment, since it does provide appointment services. Morningside Nail Bar 30324 is looking forward to welcoming you very soon, and when you do, you can expect to receive first-rate care from the highly trained nail technicians who work there. 
Morningside Nail Bar services in Georgia 30324
Morningside Nail Bar In Atlanta, Ga 30324 provides the best services, and reasonable prices such as manicures, pedicures, dipping powder, acrylic, polish change, kid service, waxing, eyelashes, and more…
Opening Hours
Mon: Closed

Tues – Sat: 10 AM to 7 PM

Sun: 12 PM to 6 PM
What do customers say about Morningside Nail Bar in Atlanta 30324?
I ADORE this hair salon. By far, my favorite nail spot. The staff is very friendly and good at what they do. People always tell me how nice my nails look. Tiffany is where I go to get dipped nails that are always the right shape and design.

My first time. Great experience! The people who do nails there are good at what they do. They make nails that look very modern and clean. They don't do the fat, funny-shaped ones. I don't know how to spell it, but shout out to Uhn or An. She's wonderful!

The nail salon is clean and cute. The staff is nice and good at what they do. I love coming here to get my nails done and my eyebrows done. Shelia is sweet and likes to talk. Helen did a fantastic job with my acrylic nail design!!!

My favorite nail salon. I got a full classic pedicure and a set of nail extensions with regular polish. There are many beautiful nail colors to choose from, and the nail techs are always happy to let you try them out before you decide. Everyone is really nice. Everyone is always happy and it's a great place to be. I'm so happy to see this beautiful nail salon open again!

The best nails in Atlanta! I've been to a lot of nail salons in Atlanta, but this one is by far the best. If you want nails with complicated designs, the techs are very skilled, flexible, and reliable. They never laugh when I show them a picture of what I want, and they always do a great job with the designs. I really like that, and people always tell me how nice my nails look. 
Map & Direction

***
Try the best nail salons near me in Atlanta | best nail salons near me in Georgia –  If you don't try, you'll never know where the best places near you are! Please like our posts, comment on them and share them. Keep in touch with us through our Facebook Fanpage, Instagram, Twitter, Pinterest, Reddit, and LinkedIn…to get the latest news, especially about discounts and coupons for services near you.