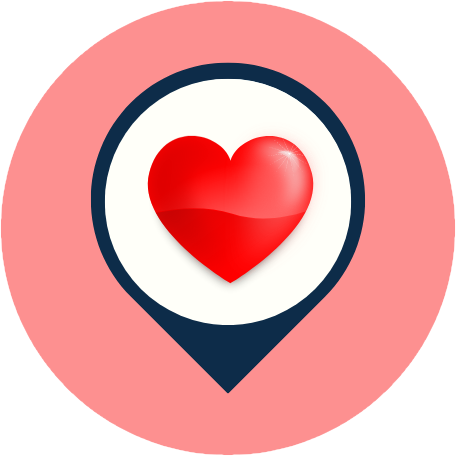 Description
About
Lush Nails Bar in Marietta, GA 30067
Full-range Nail Techniques. They carry traditional polishes in addition to gels (both liquid and hybrid varieties), acrylics, and dip powders. The employees there will assist you in making decisions on the length, shape, color, and style of the item.

Deluxe Spa Treatments. This beauty salon offers a variety of Pedi packages from well-known brands, including as La Palm, VOESH, Golden Mystique, and Cuccio, all of which are guaranteed to provide your feet with profound nourishment and to restore their supple appearance and feel.

Extensions of the lashes Their lash service will ensure a more fluttery and natural-looking pair of lashes for you thanks to the licensed aestheticians who do it and the high-quality artificial lashes that are used.

Waxing. This location uses organic wax, which will not only assist you in getting rid of the hairy difficulties but will also provide a number of significant benefits to your skin. The effect will continue to be seen for up to a month.
Lush Nails Bar
Services
Georgia, 30067
Mon – Sat: 10am – 8pm

Sun: 12pm – 6pm
What do customers say about
Lush Nails Bar in Marietta, 30067?
Thanks to Lush Nails Bar by Terrell Mill. Most of the techs are really good. I did dip powder nails, and I'll be back! One of the cleanest places I've been is here. I love this salon so much. I love all the different kinds of pedicures, and they are always the best.

I wish I had more than five stars to give! Love Lush Nails Bar My favorite place to get a manicure has changed. The best service and the best people working there. I loved everything about my time here. I went to different salons to find the best manicurist, and in the end, I'm happy with my choice.

The atmosphere is so soothing, and the treatments are great. I will definitely go back. They have a customer for life in me. Thank you. I will continue to go to Lush Nails Bar by Terrell Mill for my manicures and pedicures. Everyone is so nice and friendly. I go here every month because I love it and can't live without my nails being painted.

Nancy was such a great person. She was very careful and listened to what I wanted. I told her that my toenail was broken, and she knew just what to do. She even told me how to take care of my feet in the future so that I wouldn't do more damage. Everyone is kind and friendly, and the salon is beautiful. I'm so happy to live near a great nail salon.
Map & Direction