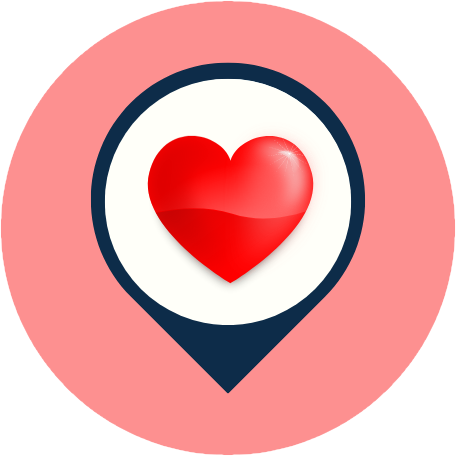 Description
❤️ Luxury Nail & Spa at 1850 Scenic Hwy N STE 125, Snellville, Georgia 30078, United States with ⏰ hours, address, map, directions, prices, photos, ☎️ phone, services…One of the best nail salons in Georgia.
Have you ever been to this beauty salon? If you haven't gone yet, you should check it out!
About Luxury Nail & Spa in Snellville, GA 30078
The place to enjoy a truly luxurious experience may be found at Luxury Nail & Spa. It is pleased to provide services of the finest possible caliber to its clientele, and it does so proudly from its location in Snellville.
This beauty center is committed to revolutionizing the beauty industry by introducing cutting-edge procedures and products of the highest quality. Waxing, facials, and pedicures are just some of the services they provide, which enables them to be a one-stop destination for customers searching for a comprehensive and all-encompassing renewing experience.
The helpful and cheerful personnel contribute to an environment that exudes urban relaxation. They are constantly looking for new methods to be creative with design and trends, and they are always current with the most recent developments in the field.
If you are in need of nail treatments or are curious as to why so many Georgia residents visit Luxury Nail & Spa 30078 located at 1850 Scenic Hwy N STE 125, Snellville, GA 30078, then you should go there for a pleasant experience at a beauty spa.
Luxury Nail & Spa services in Georgia 30078
Luxury Nail & Spa in Snellville, Ga 30078 provides the best services, and reasonable prices such as manicures, pedicures, dipping powder, acrylic, polish change, kid service, waxing, eyelash extensions,brows, facials, massages, and more…
Opening Hours
Monday – Saturday: 9 am – 8 pm

Sunday: 12 pm – 6 pm
What do customers say about Luxury Nail & Spa in Snellville 30078?
The service was great, and the artists were friendly and very skilled. Even though I've never done my nails before, I'm in love with them. My mom and sister told me to go here, and the work that my nails was so beautiful. Exactly what I needed!

I'm a big fan of Luxury Nails in Snellville. Lynn, the owner, is always helpful and has a great personality. The service is always great. My nails and eyelashes were done by Tracy. They are great. Lonny gave me a foot massage. My feet look and feel like brand feet!

I've been coming here for about 4 months, after a friend told me about it. And I love my nails all the time. Tracy always does a great job (she's really good at making designs) on my nails, so I always ask for her. She is always on point, does her job well, and is very nice.

Since last year, I've been coming here, and I've told my friends and family about it. I get my toes done by Jasmine and my nails done by Tracy. My favorites are these two women. I would certainly suggest them. Just be sure to call ahead to make a reservation.

This was the first time I'd been there. My sister told me to go to this nail salon. I was happy with the service I got. I didn't have an appointment, but I was able to sit down right away, and a nail tech did my pedicure while another did my SNS. What I liked most was how many employees there were. Each customer had one to two nail techs, depending on what service they were getting. The store was tidy. It was a very relaxing thing for me to do.
Map & Direction

***
Try the best nail salons near me in Snellville | best nail salons near me in Georgia –  If you don't try, you'll never know where the best places near you are! Please like our posts, comment on them and share them. Keep in touch with us through our Facebook Fanpage, Instagram, Twitter, Pinterest, Reddit, and LinkedIn…to get the latest news, especially about discounts and coupons for services near you.