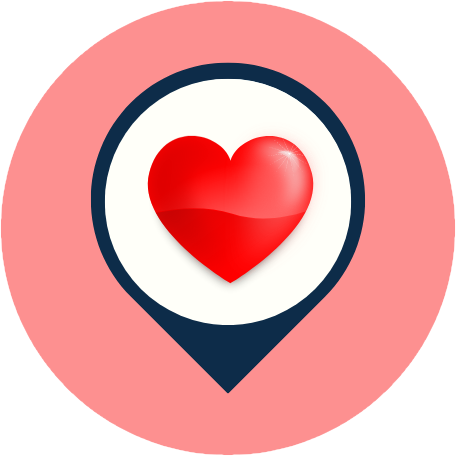 Description
❤️ Canh Dong Bat Tan in Long An, Mekong Delta, Vietnam with ⏰ hours, address, map, directions, prices, photos, ☎️ phone, reviews…One of the best tourist attractions in Long An.
Have you ever been to this place in the Mekong Delta, Vietnam? If you haven't gone yet, you should check it out!
About Canh Dong Bat Tan in Long An, 850000, Mekong Delta
Endless Field – Canh Dong Bat Tan

The strong point here is probably the natural beauty, with immense cajuput forests and an endless field famous for the name of the movie of the same name. There is also a natural lake here that is quite clean & clear, thanks to the grass and some other types of algae at the bottom.
If you visit Long An and look for a place to visit, you might want to check out Canh Dong Bat Tan. This place has been around for years and is known for its good service and landscapes. Canh Dong Bat Tan is a great place to visit with friends and family.
❤️You can experience happiness by going to Canh Dong Bat Tan 850000, which is located ⭐at Ward 3, Moc Hoa District, Long An, 850000, Vietnam.✅ There is the address of this place. If anything about the address, phone number, website, or fan page is wrong or has changed, please let us know… Tell us to make sure everyone knows about this favorite place. Have a good time!
Top things to do at Endless Field – Canh Dong Bat Tan in Long An, 850000
❤️ Canh Dong Bat Tan in Long An, 850000, Mekong Delta would be a great place for you to visit,⭐ with the best activities and events such as✅ trails, biking, meditation, plant life, merch, family-friendly, kid-friendly, and more…
What do people say about Canh Dong Bat Tan, 850000?
A beautiful and natural place to escape the hustle and bustle of Saigon It's a 2-hour road trip from Saigon. The food is delicious and so good! Accommodation is fine. Should stay 1 day, 1 night to explore here.

Cool weather and

a nice place for kayaking, swimming in a clear and clean natural pool

, and visiting a calm and peaceful canal by boat. We can have experience with actually taking leaves and manufacturing melaleuca oil; go fishing by net.

Excellent for those who would like to know about the true, pristine nature of swamps in the Mekong Delta.

It is a great place for the whole family to rest and relax at the weekend after working and studying days, especially for families with young children.

The room only has basic furniture

and is a bit small; if anyone just likes to relax in the room, you should consider it carefully. Fresh air, spacious, super delicious food, clean, and many interesting activities for children: cycling in nature, making banana rafts, kayaking, kite flying, bathing in the super wide rain lake, and so on. super cool, learn how to make tea tree oil extract, learn about medicinal plants, campfires, herbal foot baths,… There are also many kinds of essential oil extracts from plants for sale here, bought and used very preferably. I highly recommend coming here to experience

Feel free to come to this place. There is nothing like the beauty of nature. Enjoy delicious food without chemicals. More health protection products with no side effects for consumers.
Nearby zip codes close to this place
Ho Chi Minh City, 700000

Ben Tre, 930000

Tien Giang, 840000

Vinh Long, 890000

Can Tho, 900000

An Giang, 880000

Bac Lieu, 960000

Soc Trang, 950000

Ca Mau, 970000

Dong Thap, 810000

Kien Giang, 920000

Hau Giang, 910000

Tra Vinh, 870000
Map & Direction

***
People also search: Best Tourist Attractions in Mekong Delta, Best Places to Visit in Mekong Delta, Best Places to Visit in Vietnam, Best Tourist Attractions in Vietnam, Top Things to Do in Vietnam, Top Things to Do in Mekong Delta – Try A Place – Best Internet marketing services for small businesses: If you don't try, you'll never know, where the best places near you are! Please like our posts, comment on them, and share them. Keep in touch with us through our Facebook Fanpage, Instagram, Twitter, Pinterest, and LinkedIn…to get the latest news, especially about discounts and coupons for services near you.
Watch more: Endless Field Mekong Delta Vietnam on Tiktok | Canh Dong Bat Tan 850000 on Shorts | Endless Field Mekong Delta on Reel. Explore it!
Sources from happy customers: Google Business Profile | Facebook | Instagram | Tripadvisor.