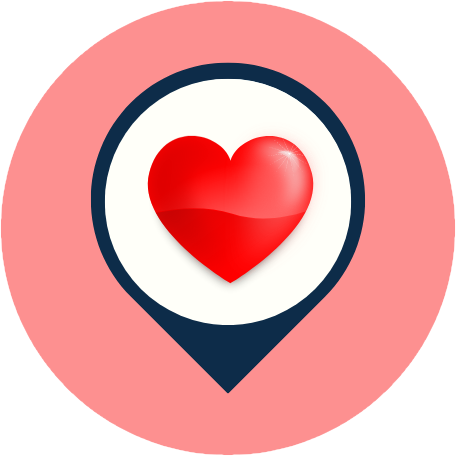 Description
❤️ Van Thanh Temple in Vinh Long, Vietnam with ⏰ hours, address, map, directions, prices, photos, ☎️ phone, reviews…One of the top things to do in Vinh Long. Have you ever been to this place in the Mekong Delta, Vietnam? If you haven't gone yet, you should check it out!
About Van Thanh Temple in Vinh Long, 890000, Mekong Delta
This temple is southeast of the city, on beautiful grounds across from the river. The Vinh Long Temple of Literature is uncommon in southern Vietnam. The local hero Phan Thanh Gian, who organized an uprising against the French colonists in 1930, is honored in the front hall. Phan chose to take his own life rather than be apprehended by the colonial army when it became clear that his uprising was doomed. Above the altar in the 1866-constructed rear hall is a portrait of Confucius.
If you visit Vinh Long and look for a place to visit, you might want to check out Van Thanh Temple. This place has been around for years and is known for its good service and landscapes. This is one of the best places to visit in Vinh Long.
❤️You can experience happiness by going to Van Thanh Temple 890000, which is located ⭐at Tran Phu Street, Ward 4, Vinh Long, 890000 Mekong Delta, Vietnam.✅ There is the address of this place. If anything about the address, phone number, website, or fan page is wrong or has changed, please let us know… Tell us to make sure everyone knows about this favorite place. Have a good time!
Top things to do at Temple of Literature in Vinh Long, 890000
❤️ Van Thanh Temple in Vinh Long, 890000, Mekong Delta would be a great place for you to visit,⭐ with the best activities and events such as✅ meditation, worship & pilgrimage, family-friendly, kid-friendly, and more…
Opening Hours
Mon-Sat: 8 am – 4 pm

Sun: Closed
What do people say about Van Thanh Temple, Mekong Delta, Vietnam?
The Temple of Literature is a well-preserved historical site in Vietnam, featuring a 19th-century central building and a vast garden with ancient trees. It offers a peaceful and unique atmosphere that transports visitors to another time and place. A must-see for anyone interested in Vietnamese culture and history

Historical place..there's a lady at the cafe nearby that got the keys to all the locked doors; she'll be more than happy to show you inside the shrines or temple.

It's a part of my childhood; I used to pass by every day. Such a lovely old place with a long history. Highly recommend!!

The campus has many green trees, the air is fresh and cool, and the ancient architecture is very beautiful. You can visit to learn about the old knowledge and the studious spirit.

A cultural and historical relic, preserving the historical values of the founding ancestors, ancient architecture is on the cool and beautiful green campus. Trying to preserve it to be a living witness to the history of the Vinh Long Province.
Nearby zip codes close to this place
Ho Chi Minh City, 700000

Long An, 850000

Ben Tre, 930000

Tien Giang, 840000

Can Tho, 900000

An Giang, 880000

Bac Lieu, 960000

Soc Trang, 950000

Ca Mau, 970000

Dong Thap, 810000

Kien Giang, 920000

Hau Giang, 910000

Tra Vinh, 870000
Map & Direction

***
People also search: Best Tourist Attractions in Mekong Delta, Best Places to Visit in Mekong Delta, Best Places to Visit in Vietnam, Best Tourist Attractions in Vietnam, Top Things to Do in Vietnam, Top Things to Do in Mekong Delta – Try A Place – Best Internet marketing services for small businesses: If you don't try, you'll never know, where the best places near you are! Please like our posts, comment on them, and share them. Keep in touch with us through our Facebook Fanpage, Instagram, Twitter, Pinterest, and LinkedIn…to get the latest news, especially about discounts and coupons for services near you.
Watch more: Temple of Literature in Vietnam on Tiktok | Temple of Literature 890000 on Youtube | Temple of Literature in Mekong Delta on Facebook. Explore it!
Sources from happy customers: Google Business Profile | Facebook | Instagram | Tripadvisor.