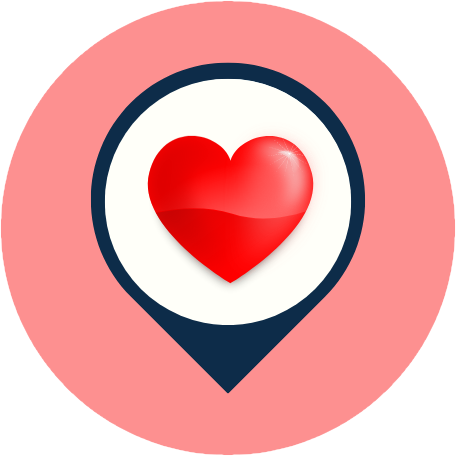 Description
❤️ Luxury Nail & Spa at 3265 Sardis Church Rd STE 104, Buford, Georgia 30519, United States with ⏰ hours, address, map, directions, prices, photos, ☎️ phone, services…One of the best nail salons in Georgia.
Have you ever been to this beauty salon? If you haven't gone yet, you should check it out!
About Luxury Nail & Spa in Buford, GA 30519
"A woman who lacks attractive nails is comparable to a night that is devoid of stars. Having a lovely set of nails is like having a light on when it's dark. It will cheer up the miserable day, as well as make your grin look even more beautiful! People have a proverb that goes something like this: "The girl who is the happiest will always have the beautiful nails."
This salon is committed to revolutionizing the beauty spa market by introducing cutting-edge procedures and products that are of the highest quality. The fact that Luxury Nail & Spa provides services such as waxing, facials, and pedicures enables the establishment to serve as a one-stop destination for individuals in search of a comprehensive experience in rejuvenation.
The helpful and cheerful personnel contribute to an environment that exudes urban relaxation. They are constantly looking for new methods to be creative with design and trends, and they are always current with the most recent developments in the field.
If you are in need of nail treatments or are curious as to why so many people in the Buford area visit Luxury Nail & Spa 30519, you will find it located at 3265 Sardis Church Rd STE 104, Buford, GA 30519. If you go there, you will have a lovely experience at a beauty spa.
Luxury Nail & Spa services in Georgia 30519
Luxury Nail & Spa in Buford, Ga 30519 provides the best services, and reasonable prices such as manicures, pedicures, dipping powder, acrylic, polish change, kid service, waxing, eyelash extensions, facials services, massages, and more…
Opening Hours
Mon – Sat: 9:30 AM – 7:30 PM

Sun: 12 PM – 6 PM
What do customers say about Luxury Nail & Spa in Buford 30519?
Since the Luxury Nail and Spa opened many years ago, I've been going there. They have always given great service and done good work on both manicures and pedicures. Trish has always smiled at me and made me feel like I was welcome. Luxury Nail and Spa is a great place to go.

My mom and I have been coming here for years. When we come, we are always greeted with a smile and served quickly. During the service, they also give out drinks. They are always willing to make designs, and their prices are reasonable. I love coming here for many reasons.

I got my eyebrows done today after work and grocery shopping. My Technician was Angel, and she did a great job. She was nice, did her job well, and was very good. I felt sure that we'd be taken care of. Thank you Angel!

This is the first time I've ever been to this nail salon. I was a little worried because I wanted acrylic nails, but most places only did Gel. I was very happy with the service I received. I liked how my nails looked. They look like they belong. I worry about Trish because I use my hands a lot and they are always wet. She seemed to know that I need them to be strong and to make my sides stronger. I think she did an excellent job.

Since 2007, I've been going to Luxury Nails. Every time is a wonderful adventure! Trish is great, and she always takes care of me. Wendy is great at gel and SNS manicures, and she pays close attention to detail. Fiona is the best at giving pedicures. The whole staff is very nice and friendly. Check them out for sure!
Map & Direction

***
Try the best nail salons near me in Buford | best nail salons near me in Georgia –  If you don't try, you'll never know where the best places near you are! Please like our posts, comment on them and share them. Keep in touch with us through our Facebook Fanpage, Instagram, Twitter, Pinterest, Reddit, and LinkedIn…to get the latest news, especially about discounts and coupons for services near you.