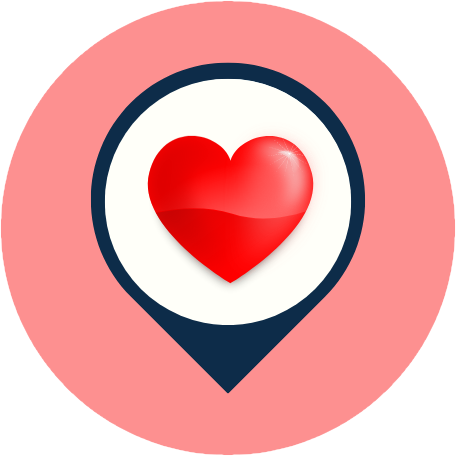 Description
❤️ Evana Nail & Spa at 2883 S University Dr, Davie, Florida 33328, United States with ⏰ hours, address, map, directions, prices, photos, ☎️ phone, services…One of the best nail salons in Florida.
Have you ever been to this beauty salon? If you haven't gone yet, you should check it out!
About Evana Nail & Spa in Davie, FL 33328
Locally owned and operated, Evana Nail & Spa is a beauty shop that can be found in Davie, Florida 33328. It is a lovely facility that you may visit on a regular basis in order to unwind after a hard day's work or in order to pamper and beautify your nails. You may do either of these things here.
At Evana Nail & Spa 33328, they are committed to a policy known as the "3-C Policy," which entails the following provisions:
Cozy Space: You can stretch out and fall asleep on the comfortable Pedi chair while you are being pampered with a nice massage and having your nails done while you are there.
They often release new fashionable shades of nail polish as well as sophisticated designs for manicures. Nail Art That Is Chic They regularly change the colors of trendy nail lacquer and the sophisticated nail designs that go with them. On the shelves, you'll find illustrations of each and every trend that's now popular in nail art.
Hygienic and spotlessly clean: They provide beauty services in an area that has a grade-A sanitary condition, and they use goods and equipment that are disposable and have been sterilized.
The Evana Nail & Spa 33328, which can be found at 2883 S University Dr, Davie, FL 33328, is prepared to become your second home away from home.
Evana Nail & Spa services in Florida 33328
Evana Nail & Spa In Davie, Fl 33328 provides the best services, and reasonable prices such as manicures, pedicures, dipping powder, acrylic, polish change, kid service, waxing, eyelash extensions, facials, and more…
Opening Hours
Mon-Sat: 9:30 am – 7:30 pm

Sun: 11 am – 5 pm
What do customers say about Evana Nail & Spa in Davie 33328?
What a cozy place to get a pedicure! The people who worked there were kind and helpful, and the atmosphere was just right. David does a great job massaging the feet and calves, and Leigh does a great job cleaning the nails. Very happy with my first visit.

Very nice and clean, and they were very kind to me because I'm so sensitive. I highly recommend this little gem of a place! I'm going to see Sarah again!! She's great.

What a great time! I moved close to the area, so I did my own research on local nail salons. This place has everything I was looking for and more. My toes and nails look and feel great.

This nail salon is the best thing that could happen to me. The house is brand new and spotless, and you can tell by the way the owners act that they want to keep it that way. Very helpful, and they have a great selection of colors for dip, which I use, and nail polish for my toes that goes with them all. Even the way they show the colors is great. It's so much easier and less of a hassle than at other salons. I'm so happy to have found this place. You should go because it is worth it. I would call ahead and make an appointment if you can. They are a new salon, so I'm sure they would appreciate it. 

I'm looking for a new place to get my nails done, so I decided to give this one a try. I went there because I needed a pedicure. There were many colors to choose from, and the chairs were very comfortable. I don't know if they cleaned their tools, but the pedicure itself, especially the massage, was great.
Map & Direction

***
Try the best nail salons near me in Davie | best nail salons near me in Florida –  If you don't try, you'll never know where the best places near you are! Please like our posts, comment on them and share them. Keep in touch with us through our Facebook Fanpage, Instagram, Twitter, Pinterest, Reddit, and LinkedIn…to get the latest news, especially about discounts and coupons for services near you.