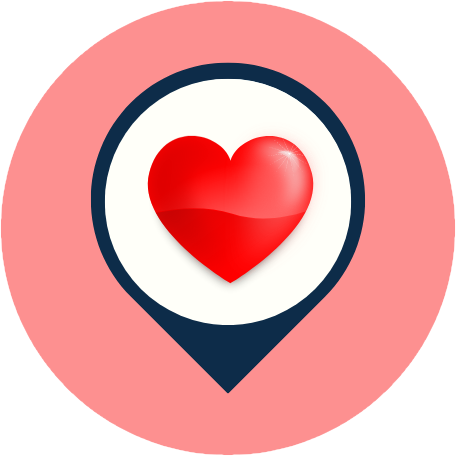 For the purpose of commemorating International Women's Day 2023, which is a day dedicated to appreciating the achievements of all women, regardless of where in the world they may be located, I decided that writing a blog post about beauty and taking care of oneself would be the ideal method to do so.
Despite the fact that we are all aware of how important it is to take care of ourselves, this can frequently feel like an onerous obligation. But today is the day to make taking care of oneself a top priority and to focus on appreciating the natural beauty that already exists within each of us. 
Best ways to celebrate International Women's Day
The following are some ideas that can help you celebrate International Women's Day in the most sophisticated way possible:
Make a beauty appointment
Make an appointment at the beauty spa or nail salon. Today, do something to pamper yourself and take care of yourself, whether it's getting a manicure and pedicure, getting a massage, or getting a facial. You deserve it. If you want to celebrate International Women's Day in the greatest way possible, you should spend part of your free time thinking about how attractive you are. This is one method to do it.
Give yourself a makeover
Improve your overall look by making some changes to it such as hair styles, eyebrow tinting, eyelash extensions… Experimenting with your look, whether it be with a bold new lipstick or a new hairstyle, can be a fun and festive way to celebrate a special occasion. Examples of this include going for a new haircut or trying out a new color of lipstick. Who knows, maybe you'll stumble upon a look that radically revolutionizes the way you think and feel about yourself.
Get creative with makeup
When it comes to doing your makeup, use your imagination. The observance of International Women's Day is the perfect occasion for putting one's cosmetic skills to the test in innovative ways. Have some fun with your makeup, and try out a variety of different looks, until you find one that not only enhances your natural beauty but also highlights your most striking characteristics.
Take a bubble bath
Take some time to unwind with a bubble bath. An indulgent soak in a bubbly bath is the most effective approach to de-stress and look for yourself at the same time. Put on some music that will calm you down, light some candles, and have a long dip in the hot tub. Giving some love to the woman that you are on the inside and out is the perfect way to celebrate International Women's Day because it honors the woman that you are.
During your festivities of International Women's Day, make sure to set aside some time specifically for the purpose of acknowledging and appreciating your own individuality as well as the beauty that you already possess. For, at the end of the day, what truly determines a person's attractiveness is not just their external appearance but also how they make themselves feel on the inside. As a result, you should make sure that you schedule some time in your schedule to appreciate the stunning beauty that lies deep within you. Warmest greetings for what will be celebrated worldwide as International Women's Day in 2023!
*** If you don't try, you'll never know
where the best places near
you are! Please like our posts, comment on them and share them. Keep in touch with us through our
Facebook Fanpage
,
Instagram
,
Twitter
,
Pinterest
,
Reddit
, and
LinkedIn
…to get the latest news, especially about discounts and coupons for services near you.