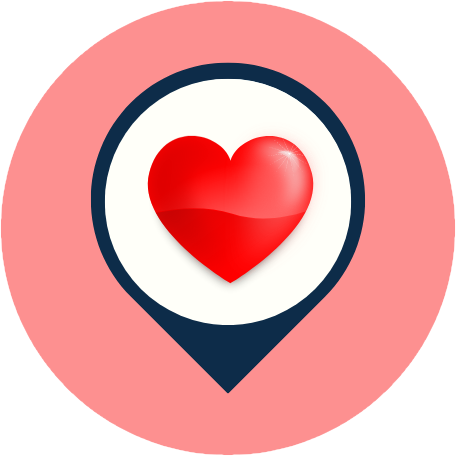 Description
❤️ Sunny Nails & Day Spa at 5317 Brainerd Rd, Chattanooga, TN 37411, United States with ⏰ hours, address, map, directions, prices, photos, ☎️ phone, services…one of the best nail salons in Tennessee.
Have you ever tried this beauty salon? If you haven't already, you should check it out!
About
Sunny Nails & Day Spa in Chattanooga, TN 37411
The comfortable atmosphere and high-end services at Sunny Nails & Day Spa set it apart from the other nail salons in the Chattanooga, Tennessee 37411 area, making it a favorite destination for the community's residents who want to unwind, be made over, and spend quality time with the people they care about.
Cozy and inviting ambiance. They aren't very big, but they are very cozy and have modern Pedi chairs. Also, they are full of scented essential oils, which create an environment where you can relax and let go of all your worries.

Experts in their field In addition to their dedication, they possess certificates, the proper training, and a wealth of experience. Every nail set will be carefully customized to meet your specifications and fit over all ten of your delicate fingertips.

Extreme Cleanliness. Sanitation is always the primary focus of attention. They sterilize their implements with the use of a hospital-grade autoclave, which they utilize in conjunction with disposable liners for the Pedi chairs and vent pipes for the Mani stations. This is for the sake of everyone's health, including yours and the staff's.
You can take care of both your appearance and your health at Sunny Nails and Day Spa 37411. This beauty parlor may be found in 5317 Brainerd Rd, Chattanooga, TN 37411, United States. Pay them a visit today!
Sunny Nails & Day Spa
Services
  in Tennessee, 37411
Sunny Nails & Day Spa in Chattanooga, TN 37411 provides the best services, and reasonable prices such as manicures, pedicures, dipping powder, acrylic, polish change, kid service, waxing, eyelash extensions, and more…
Opening Hours
Mon – Fri: 9 AM – 7 PM

Sat: 9 AM – 6 PM

Sun: Closed
What do customers say about
Sunny Nails & Day Spa in Chattanooga, 37411?
This was a great place to be!! I love the massage chairs you sit in for a pedicure, and omg!!! They feel so good!!! It laughed at the pedicure. Either way, they did a great job as a group.

Sonny did a great job on my eyebrows!! Mom has been going to Sonny's for a very long time. In every service they offer, they do a great job.

Very nice technicians put me at ease and made me feel like I was important as a customer. Sincerely cared about making sure I got what I asked for. High-quality service and skilled technicians. No disappointments. They can do any type of nail design or customization you want. Very skilled!

When I walked in the door, I was greeted with "Good morning!" Then ask if they can help you. I did get there early, and it was during the week. Once I spoke and said why I was there, I was shown where to sit for a pedicure. I never got past the part about pedicures. Ms. Kim was great, and the work she did on my feet was beautiful. She did this very carefully. We talk about growing plants and vegetables and taking care of the yard. She never stopped what she was doing or slowed down. Great job.
Map & Direction

***
Try the best nail salons near me in Chattanooga | Best nail salons near me in Tennessee –  If you don't try, you'll never know where the best places near you are! Please like our posts, comment on them and share them. Keep in touch with us through our Facebook Fanpage, Instagram, Twitter, Pinterest, Reddit, and LinkedIn…to get the latest news, especially about discounts and coupons for services near you.