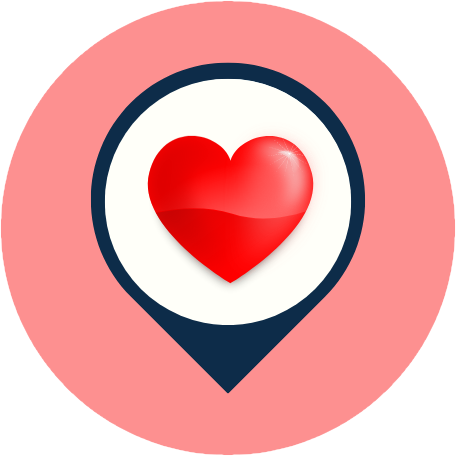 Description
❤️ Sexy Nails & Spa at 8126 E Brainerd Rd Ste. 120, Chattanooga, TN 37421, United States with ⏰ hours, address, map, directions, prices, photos, ☎️ phone, services…one of the best nail salons in Tennessee.
Have you ever tried this beauty salon? If you haven't already, you should check it out!
About
Sexy Nails & Spa in Chattanooga, TN 37421
At Sexy Nails & Spa, a professional nail salon located in Chattanooga, Tennessee 37421, we provide considerate beauty treatments in an atmosphere where you may pamper yourself, improve your appearance, and unwind while getting your nails done.
Upscale Nail Techniques. They provide a comprehensive selection of nail treatments, from gel to acrylic to dip powder, among others. Simply communicate your preferences regarding the length, shape, color, and design of your nails to the nail experts, and they will perform the service with great care, ensuring that the end results are customized to meet your needs.
Spa treatments are quite relaxing. Your hands and feet will be pampered with an assortment of Mani and Pedi services, including organic cleanse, moisturizing lotion, nutritious masks, hot stones, and aromatherapy.
Free beverages are provided. While your feet are being massaged, you may take a load off and relax in one of our plush Pedi chairs and relish a glass of chilled wine or a refreshing soft drink. What a positively heavenly experience!
The address for Sexy Nails & Spa 37421 is 8126 E Brainerd Rd Suite 120, Chattanooga, Tennessee 37421. There's no place like it!
Sexy Nails & Spa
Services
in Chattanooga, TN 37421
Sexy Nails & Spa in Chattanooga, TN 37421 provides the best services, and reasonable prices such as manicures, pedicures, dipping powder, acrylic, polish change, kid service, waxing, and more…
Opening Hours
Mon: Closed 

Tue – Sat: 9 am -7 pm

Sun: 10 am – 6 pm
What do customers say about
Sexy Nails & Spa in Chattanooga 37421?
I've been going to Sexy Nails for almost two years. Kim never lets me down. She always does a great job on my nails, giving me beautiful new designs every time, even when I just need fills. She's quick and nice, so I'm always happy with my nails.

I really like my nails. I had such a bad day at work, but Kayla's amazing nails made my day so much better. I let her do whatever she wants with my nails, and she never lets me down. Her prices are fair for the amazing work she does.

They did a wonderful job! The women were very nice, and the nail art I wanted to be turned out PERFECTLY. They come with stickers, but they also work great when you don't use them, like on my nails. 10/10, completely amazed.

I had a great time with Mrs. Kim!!! She was very nice and funny, and she did a great job on my nails and the nails of my coworkers. I'm definitely coming back!!!

Kayla is great, and you will be very happy when you leave. Not only is she friendly and funny, but she also pays close attention to detail and has done an amazing job on my nails three times now. I've found my nail spot for sure. Just give her a call first because she is very busy. She will always tell the truth about how long it will take. This time, I let her do my nails however she wanted, and I love them! Check her out for sure!
Map & Direction

***
Try the best nail salons near me in Chattanooga | Best nail salons near me in Tennessee –  If you don't try, you'll never know where the best places near you are! Please like our posts, comment on them and share them. Keep in touch with us through our Facebook Fanpage, Instagram, Twitter, Pinterest, Reddit, and LinkedIn…to get the latest news, especially about discounts and coupons for services near you.