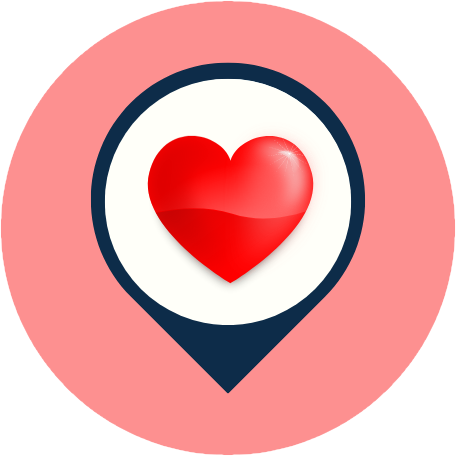 Description
Self-introduce:
Relax Nails & Spa in Austin, TX 78705
Relax Nails & Spa, which can be found in Austin, Texas 78705, was established with a straightforward goal in mind: to provide our customers with priceless spa experiences in which they are able to unwind and be pampered to the fullest. We are able to fulfill this mission on a daily basis thanks to our commitment, professionalism, and enthusiasm for nail art.
Comfortable setting. We provide a relaxing environment in which you may put all of your problems to rest in order to have an immersive spa experience. This environment is nicely adorned with vintage hanging light bulbs, scented parquetry, and high-quality leather spa chairs.

Comprehensive services are available. We provide a broad variety of manicures, including gels, acrylics, and dip powders. Furthermore, we provide quality spa pedicures utilizing natural herbs and tropical fruit and vegetable extracts. The Manicure and Pedicure that we provide not only make your nails appear beautiful but also make them feel healthy.

The absolute finest in all aspects. In addition to investing time and energy into the recruitment and education of our nail technicians, we utilize only organic and cruelty-free nail paints and skincare products, and we adhere to stringent cleanliness standards.
Experience total immersion for yourself at Relax Nails & Spa 78705, located at 3016 Guadalupe Street, Suite B300, Austin, Texas 78705. See you there.
Relax Nails & Spa
Services
in Texas, 78705
Relax Nails & Spa in Austin, TX 78705 provides the best services, and reasonable prices such as manicures, pedicures, dipping powder, acrylic, polish change, kid service, waxing, hair removal, and more…
Opening Hours
Mon–Sat: 10 AM – 7:30 PM

Sun: 11 AM – 5 PM
What do customers say about
Relax Nails & Spa in Austin, 78705?
I'm really picky about my nails, so I won't go anywhere else. Relax Nail and Spa is the best when it comes to both quality and service. The shape is perfect, the paint goes all the way to the edges, and there is a lot of care in the details. The spa is very clean and was just redone, and there are a lot of free spots in the garage. Annie's group is the best.

Daisy did a great job!!! I used to have square nails, but now I have almond-shaped nails, and I love them! Also, it's amazing how much detail is in the design I asked for. They have a great variety of colors. The nail salon was very clean, the service was great, and the staff was friendly. I also got a pedicure from Donna, who also did a great job. My salon of choice in Austin!

Laurie was so kind and patient while I was trying to choose my colors, and they turned out better than I could have imagined. I've been here a few times, and I'm always happy with it. Laurie did an amazing job of making my nails perfect for summer.

I just found the nail salon I'll go to from now on! I did dip, but I asked that it not look too thick and lumpy. Daisy did an amazing job!! The nail art was a really cute touch. The layers were just right. Everyone was so nice, the place was clean, and the prices are good, too. If you're driving by, it's hard to find, but look for it next to Via 313. There are plenty of spots in the garage.
Map & Direction

***
Try the best nail salons near me in Austin | Best nail salons near me in Texas – If you don't try, you'll never know where the best places near you are! Please like our posts, comment on them and share them. Keep in touch with us through our Facebook Fanpage, Instagram, Twitter, Pinterest, Reddit, and LinkedIn…to get the latest news, especially about discounts and coupons for services near you.