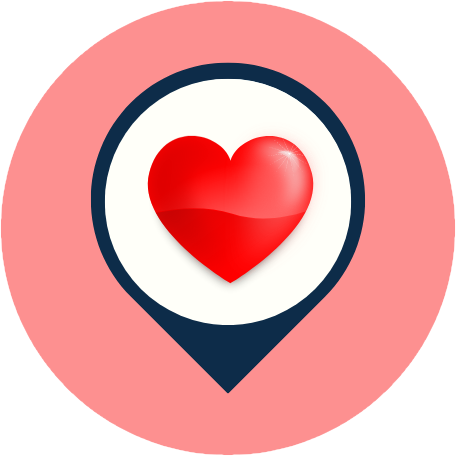 Description
Self-introduce: Nail Care & Spa in Baltimore, MD 21224
If you're ever feeling down, know that Nail Care & Spa is a haven where you can relax, get pampered, and forget about your cares. The residents in the 21224 zip code of Baltimore strongly endorse it.
Comfortable Ambience. We have a luxurious setting where you may unwind to the fullest, with hardwood furniture, leather seats, and antique chandeliers for that old feel.
Body Wash. Get your face thoroughly cleaned and nourished to get rid of fine lines and wrinkles, as well as to restore its natural radiance and smooth, young texture.
Treatment for the Fingernails. A place to go to get your hands and feet polished using only the highest-quality materials. Whatever your preference, we have you covered, be it gels, acrylics, or dip powders.
Cleanliness. We are quite meticulous when it comes to cleanliness, and that's why we use sterilized implements, regularly disinfected machinery, and a regularly cleaned environment. While serving, our employees protect themselves with masks and gloves. Your security is our number one concern.
The address for Nail Care & Spa 21224 is located at 2744 Lighthouse Point E, Baltimore, MD 21224. Hope to see you there!
Nail Care & Spa in Baltimore, MD 21224 Services
Nail Care & Spa in Baltimore, MD 21224 provides the best services, and reasonable prices such as manicures, pedicures, dipping powder, acrylic, polish change, and waxing services…
Opening Hours
Monday – Friday: 9:30 am – 8 pm

Saturday: 9:30 am – 7 pm

Sunday: 11 am – 5 pm
What do customers say about Nail Care & Spa in Baltimore, MD 21224?
It's hard to have faith in just any nail salon. The quality of the salon, the quality of the work, and the kindness of the staff have blown me away. And everything was priced typically. You might want to schedule an appointment, but I was helped as soon as I walked in. It's just a nice place to be, and I'm happy to have finally found a salon I like in Baltimore.

This is the first time I've been here. I got in late in the day, but that didn't change how good the experience was. I got a deluxe pedicure and a full set of sparkly gel nails for the holiday season. Blanca was great, and I'll be going back to see her after the holidays.

I've been coming here on and off for years. I've lived in many different parts of Baltimore county and the city, but I always have the best time here. No matter how many months or years have passed, the owner always remembers me and my name. Impressive and a great pedicure!
Map & direction

***
Try the best nail salons in Baltimore, MD 21224 | Nail salons near me in Baltimore, MD 21224 – If you don't try, you'll never know where the best places near you are! Please like our posts, comment on them and share them. Keep in touch with us through our Facebook Fanpage, Instagram, Twitter, Pinterest, Reddit, and LinkedIn…to get the latest news, especially about discounts and coupons for services near you.