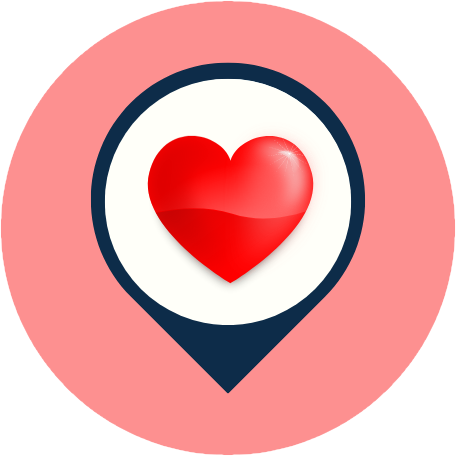 Description
Self-introduce: Herbal Nails & Spa in Phoenix, AZ 85032
Let's go to Herbal Nails & Spa, one of the greatest nail salons in the 85032 area of Phoenix, Arizona, where we can unwind, get pampered, and look fabulous.
Located in the heart of Phoenix, Herbal Nails & Spa takes great pride in providing our clients with luxurious spa services.
In Phoenix, Herbal Nails & Spa provides the finest and most relaxing manicures and pedicures in the area. Since we first began, it has been our goal to give each customer a manicure and pedicure that is as pleasant and soothing as possible.
The pleasant staff of highly trained Nail Technicians at Herbal Nails & Spa is committed to providing you with the best possible service from the moment you step through the door. You may relax and feel satiated entirely while they do wonders for your hands and feet.
We promise to always provide you with the best in modern cosmetics. To ensure your satisfaction, we only utilize top-tier products from the cosmetics industry's most reliable manufacturers. Thanks to our cutting-edge technology, products, and services, you can look and feel your best.
Herbal Nails & Spa 85032 is located at 15530 N Tatum Blvd #120, Phoenix, AZ 85032. Have a nice day, and see you soon!
Herbal Nails & Spa in Phoenix, AZ 85032 Services
Herbal Nails & Spa provides the best services, and reasonable prices such as manicures, pedicures, dipping powder, acrylic, polish change, kid services, eyelash extensions…
Opening Hours
Mon- Fri: 9:30 am – 7:30 pm

Tues: Closed

Sat-Sun: 9:30 am – 6:30 pm
What do customers say about Herbal Nails & Spa in Phoenix, AZ 85032?
Excellent service. The nail salon is clean and well-lit. Service was always on time. There are many options at reasonable prices. I got a Jelly pedicure and a dip manicure, and they were the best things I've ever done to my nails. They have a lot of different colors. The staff gave good service and care to customers. I was happy and will come back for sure!

I love this place so much!!! Everyone who works there is very nice and only does their best work. The place is very clean, peaceful, and welcoming. Before I knew about this place, I didn't like sitting down to get my nails done at all. Not here. This salon has a lot of TVs that show interesting shows. When I'm here, I lose track of time. I wouldn't get my nails done anywhere else!!!

BEST QUALITY DIP IN PHOENIX! My friends and I take 20 minutes to get here. When I get my dip done here, it always lasts a lot longer. As a nurse, I always wash my hands, but my dip doesn't chip for 3 weeks. It's likely to last at least another week, but I don't like the gap between my nails when they grow out. The staff is also polite and nice. Everyone should go to this salon.
Map & direction
***
Try the best nail salons in Phoenix, AZ 85032 | Nail salons near me in Phoenix, AZ 85032 – If you don't try, you'll never know where the best places near you are! Please like our posts, comment on them and share them. Keep in touch with us through our Facebook Fanpage, Instagram, Twitter, Pinterest, Reddit, and LinkedIn…to get the latest news, especially about discounts and coupons for services near you.