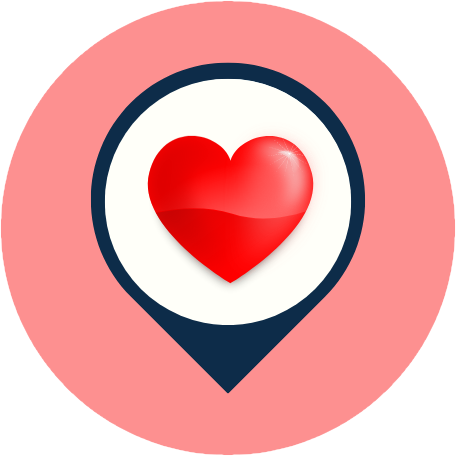 Description
❤️ Five Star Nails & Spa at 985 Oak Ridge Turnpike, Oak Ridge, Tennessee 37830, United States with ⏰ hours, address, map, directions, prices, photos, ☎️ phone, services…One of the best nail salons in Tennessee.
Have you ever tried this beauty salon? If you haven't already, you should check it out!
About Five Star Nails & Spa in Oak Ridge, TN 37830
Five Star Nails & Spa is a place where gorgeous nails are made and smiles are grown; it was established as a result of the combination of a passionate heart and professional talents.
The salon maintains a clean, well-organized space that is also pampered with fragrant essential oils in order to create a tranquil environment that is sure to provide you with moments that are both restful and satisfying.
Skilled technicians: the nail experts have years of expertise and constantly sharpen their skills by doing their own work, so they can guarantee that every customer will leave with a lovely nail set that is tailored to their personal preferences and aesthetic.
High-Quality Products: In order to safeguard the health and safety of each customer, they only use high-quality nail polishes and cruelty-free, vegan nail and skin care products that come from reputable manufacturers.
The motto of the spa, "Everything Is Possible," encourages clients to keep pushing themselves to achieve their full potential. At Five Star Nails & Spa 37830, located at 985 Oak Ridge Turnpike, Oak Ridge, TN 37830, you will receive a warm welcome and be able to take pleasure in a wonderful beauty spa treatment. Reward yourself with this exceptional experience.
Five Star Nails & Spa services in Tennessee 37830
Five Star Nails & Spa In Oak Ridge, Tn 37830 provides the best services, and reasonable prices such as manicures, pedicures, dipping powder, acrylic, polish change, kid service, waxing, and more…
Opening Hours
Mon – Sat: 9:30 AM – 7:00 PM

Sun: Closed
What do customers say about Five Star Nails & Spa in Oak Ridge 37830?
Just recently, I moved to the area and had the best time ever! Tiffany was friendly, and she took her time giving me a dip manicure. I'll be back because I love my new nails.

I usually have trouble getting my nails done because I have an unusual style, but Tiffany was very excited to do what I asked. She clearly explained how she was going to do my nails for the best results, which was different and put me at ease. The acrylics turned out beautifully.

This was the best time I've ever had getting my nails done. Alvin took such good care of both taking off the old dip powder and putting on the new dip powder. I've never had such a great time with my nails. They look lovely! A few weeks ago, Rose gave me a pedicure, which was also great.

This place is really cool. This is the second time I've been here, and it's now my favorite place to get my nails done. They are very nice and friendly, and they make you feel welcome. Tiffany does a great job on my nails every time.

I just moved to the area, and today I was lucky enough to get a Dip manicure from Tiffany. Tiffany was great, and she really took her time to shape my nails the way I wanted. She was kind, fast, and easy to talk to. I was able to walk in, but in the future I will make an appointment. Tiffany did a great job, and the whole thing was a lot of fun. I really wanted my nails to look like glaze-covered donuts, and the color turned out great. Everyone on staff was nice, and the salon has a warm, welcoming vibe. 
Map & Direction

***
Try the best nail salons near me in Oak Ridge | best nail salons near me in Tennessee –  If you don't try, you'll never know where the best places near you are! Please like our posts, comment on them and share them. Keep in touch with us through our Facebook Fanpage, Instagram, Twitter, Pinterest, Reddit, and LinkedIn…to get the latest news, especially about discounts and coupons for services near you.