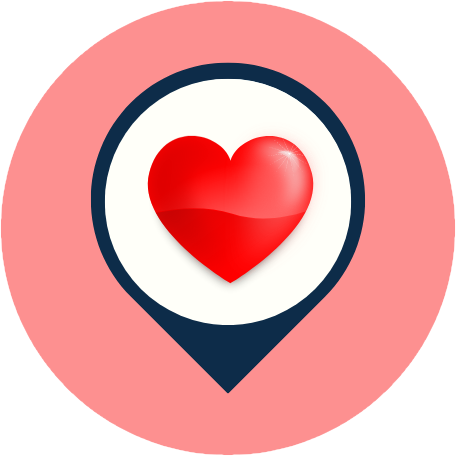 Description
❤️ Sassy Nail Salon at 2569 E Irlo Bronson Memorial Hwy, Kissimmee, FL 34744, United States with ⏰ hours, address, map, directions, prices, photos, ☎️ phone, services…one of the best nail salons in Florida.
Have you ever tried this beauty salon? If you haven't already, you should check it out!
About Sassy Nail Salon in Kissimmee, FL 34744
Sassy Nail Salon has developed a one-of-a-kind service that will not only live up to but also go beyond what you have come to expect in Kissimmee, Florida 34744. They ensure better, more healthy circumstances by recommending natural services in addition to objective solutions.
They ensure the best possible quality in all of our products and services. In addition to a strong dedication to meeting the requirements and expectations of their clients. They want our clients to have an equally positive experience on the interior of their bodies as they do on the exterior. Pedicure and manicure treatments in a spa typically involve the use of exquisite nail art. The products of the highest possible quality, and an inviting and comfortable setting. When you go to the salon, the staff will prioritize your well-being and safety above all other concerns at all times.
To maintain compliance with the most stringent industry standards, Sassy Nail Salon 34744, located at 2569 E Irlo Bronson Memorial Hwy, Kissimmee, FL 34744, washes and sanitizes all reusable devices in accordance with the recommendations. Any instruments that cannot be sterilized should be thrown away. Make an appointment at this salon to be treated and spoiled as soon as possible.
Sassy Nail Salon services in Florida 34744
Sassy Nail Salon In Kissimmee, Fl 34744 provides the best services, and reasonable prices such as manicures, pedicures, dipping powder, acrylic, polish change, kid service, waxing, facials, and more…
Opening Hours
Mon – Fri: 9:00 AM – 7:30 PM

Sat: 9:00 AM – 6:00 PM
What do customers say about Sassy Nail Salon in Kissimmee 34744?
This salon was great! Everyone was so friendly and nice. Janet gave me a gel manicure, which she did slowly. My nails turned out great. I will go back to see her for sure.

Brandi is amazing!!!! When I say she loves to take off the skin, she really does love to take off skin!!!! The salon is clean and has great service. Since they are so busy, I would call and make an appointment before I showed up and was turned away.

I made a plan with them 30 minutes before they said yes. They were ready for me when I got there on time. I got a simple pedicure and matte acrylic nails with gel polish. I'm very happy with my nails. The price seemed fair. The customer service was good. This place was clean and well-organized. And it didn't seem like anyone had to wait a long time because there were enough people working there. When I looked at the nails of the customers next to me, they were all done by great, talented nail techs. I would go back, and I would definitely tell my friends and family about it.

My sister-in-law told me to go to this place. Even though I've only been coming here for two months, I have to say that this is the best place I've ever gone to get my nails done. Ann is great at what she does. I love that I can show her a picture of what I want and she can do it with her own twist. People always tell me how nice my nails look. Not only do her designs look great, but the quality of her work is also excellent. 
Map & Direction

***
Try the best nail salons near me in Kissimmee | best nail salons near me in Florida –  If you don't try, you'll never know where the best places near you are! Please like our posts, comment on them and share them. Keep in touch with us through our Facebook Fanpage, Instagram, Twitter, Pinterest, Reddit, and LinkedIn…to get the latest news, especially about discounts and coupons for services near you.