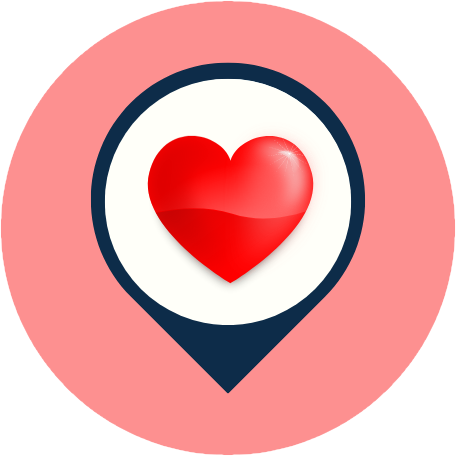 Description
Self-introduce:
Ombre Nail Bar in Casselberry, FL 32707
Spend some time at one of the best nail salons in town, Ombre Nail Bar, and come out feeling and looking fabulous! Ombre Nail Bar, located at 1455 FL-436, Casselberry, FL 32707, is pleased to offer only the finest quality services to our valued customers.
Visit our nail salon in Casselberry, Florida 32707, and let us provide you with the best service possible while you relax in comfort. Relax from the stresses of work and life in a relaxing and luxurious setting at this nail salon. We guarantee that our courteous, hardworking employees will exceed the expectations of each and every one of our valued customers. Every day, we work hard to improve our services so that you have the best time possible.
We at Ombre Nail Bar 32707 pride ourselves on maintaining a consistently high bar of sanitation. It is common practice to read from and write to a file or buffer only once before deleting it. To add insult to injury, used paraffin wax is never repurposed. Liner protection is used during every pedicure. In addition, all employees are instructed to adhere to a rigorous sanitation routine that places a premium on the health and safety of their customers.
Ombre Nail Bar
Services
in Florida, 32707
Ombre Nail Bar in Casselberry, FL 32707 provides the best services, and reasonable prices such as manicures, pedicures, dipping powder, acrylic, polish change, waxing, and more…
Opening Hours
Mon – Sat: 9:30 am – 7:00 pm

Sun: 11:00 am – 5:00 pm
What do customers say about
Ombre Nail Bar in Casselberry, 32707?
I had Johnny as a Technician, and WOW!!!! I'm 29 years old, and in all the years I've had my nails done, I've never been happier and more satisfied than I am now! He did an incredibly good job. Very comprehensive. He was so careful about every little thing. I am very picky about how my nails look. They turned out great!! He took his time and made sure they looked just the way I asked. The place is high-class and clean!! will come back for sure!

Eric, my nail tech, and I had a great time! I made an appointment over the phone, and when I got there, the receptionist greeted me with a smile, gave me a water bottle, and showed me to a seat right away. Eric gave me EXACTLY the set of gel acrylics I wanted, and he explained every step of the process in great detail. I will definitely keep coming here to get my fills.

There's great service and a lot going on. I got both a manicure and a pedicure, and both were great. Very tidy. Kathy, who did my nails, did a great job. She did just what I asked her to do. Will book with her again for sure. So glad I came for the first time.

The person who did my pedicure was amazing, and the person who did my full set was just as great. Both of them made sure I got what I asked for, and they did it quickly. I feel so much better! Friendly people and great service. Classic, fun, or fancy, we 100% recommend it!
Map & Direction

***
Try the best nail salons near me in Casselberry | Best nail salons near me in Florida –  If you don't try, you'll never know where the best places near you are! Please like our posts, comment on them and share them. Keep in touch with us through our Facebook Fanpage, Instagram, Twitter, Pinterest, Reddit, and LinkedIn…to get the latest news, especially about discounts and coupons for services near you.