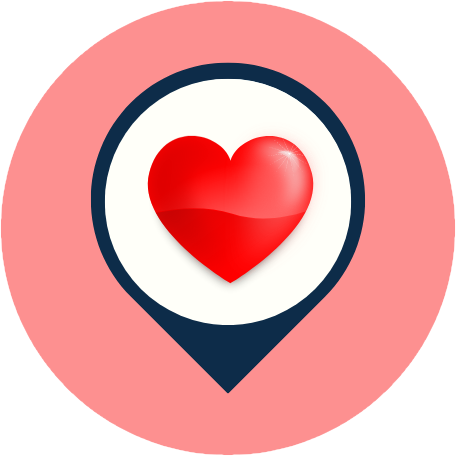 Description
About
Zen Nail Bar in Springfield, MO 65807
ZEN NAIL BAR is a nail shop located in Springfield, Missouri 65807 that focuses on providing quality treatment for nails. Their nail technicians are proficient in several nail art techniques, including intricate patterns, artificial nails, nail tips, and hand and foot massages.
They take pleasure in employing the greatest materials that are not only healthful to use but also the most up-to-date technical breakthroughs from reputable businesses, which they apply in their operations. Come to our salon and enjoy the finest there is to offer if you are searching for a premium salon experience that has a sense of luxury and friendliness but does not require the lengthy processing sacrifice of a visit to a day spa. In addition to a professionally done mani-pedi, visitors to this beauty center may relax in a comfortable lounge area.
The world of nail salons has a lot to offer that you haven't seen yet, so why don't you come in and check it out? A wonderful beauty spa experience may be had at Zen Nail Bar 65807, which is situated at 2526 S Campbell Ave, Springfield, MO 65807. Expect to see you there!
Zen Nail Bar
Services
in Missouri, 65807
Zen Nail Bar in Springfield, MO 65807 provides the best services, and reasonable prices such as manicures, pedicures, dipping powder, acrylic, polish change, kid service, waxing, eyelash extensions, and more…
Opening Hours
Mon-Sat: 9 AM to 7 PM

Sun: 11 AM to 5 PM
What do customers say about
Zen Nail Bar in Springfield, 65807?
Since I just moved here, I've been looking for a new nail salon. I went to Zen Nail Bar and found it. Tommy did a great job for my nails. Very careful and paid attention to the little things. Did exactly what I wanted, but I wasn't even sure what I wanted! Annie waxed my eyebrows beautifully and did a great job. Everyone in the salon was nice and seemed to be having a good time.

I can't say enough good things about the service I got today. When I get off the road as an OTR driver, I just want to be pampered. Julie did everything she could to make sure I had that. I'll be back for sure, and I'll tell everyone I know about it. Even the owners were great!! We strongly suggest it!

Great service and the pedicures are great! Had the deluxe pedicure, which included a hot towel wrap, sugar scrub, hot stone massage, hot stone pedicure, and polish. My daughters got full sets of nail polish and nail art that was very detailed. The staff was very friendly and helpful. I also liked that the pedicure rooms for 6 people were more private. Perfect for a girls' night out, a wedding party, or a family trip. We'll be back for sure.

We came from Kansas to Springfield, and I had to get my nails done before going home. We picked Zen Nails because it had a lot of good reviews. Their reviews deserve to be good!! The staff was so nice and helpful, and they did a great job for both me and my husband. The hair salon was very nice. If we lived here, I would come here often to get my nails done.
Map & Direction

***
Try the best nail salons near me in Springfield | Best nail salons near me in Missouri –  If you don't try, you'll never know where the best places near you are! Please like our posts, comment on them and share them. Keep in touch with us through our Facebook Fanpage, Instagram, Twitter, Pinterest, Reddit, and LinkedIn…to get the latest news, especially about discounts and coupons for services near you.