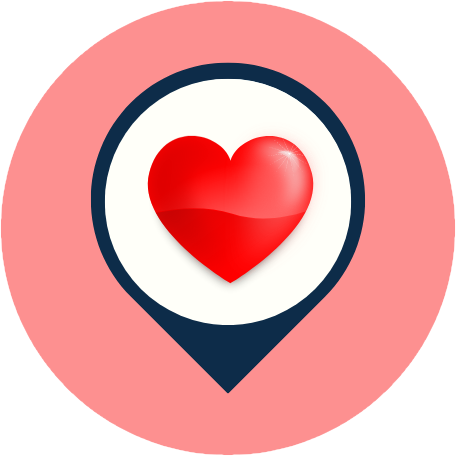 Description
Self-introduce: Serenity Nail Spa in Murfreesboro, TN 37129
Our mission at SERENITY NAIL SPA, Murfreesboro, TN 37129's most tranquil establishment, is to provide a serene atmosphere. Talented nail technicians can produce flawless works of art.
The salon's first priority is to satisfy each and every one of our customers by exceeding their expectations in every way, which will lead to a long and fruitful partnership. Our skill and professionalism allow us to give our customers the best possible time at the manicure salon.
What we believe in informs all we do and make. It's good to assist people in improving their physical appearance, but it's truly transformative to help them realize their inherent beauty. The new address is 423 N Thompson LN, Murfreesboro, TN 37129. Serenity Nail Spa is more than simply a location to have your nails done; it's also a haven for relaxation, inspiration, and fun for the whole family.
Serenity Nail Spa Services 
in Murfreesboro, 37129
Serenity Nail Spa 37129 provides the best services, and reasonable prices such as manicures, pedicures, dipping powder, acrylic, polish change, and more…
A standard pedicure comprises a warm foot bath, nail filing, trimming, and shaping, cuticle pushing back, foot massage, moisturizer, and nail paint (if desired).
The pedicure incorporates Detox Volcano Crystal and Activator, giving an exhilarating and purifying treatment with a joyful, bubbling explosion. Organic callus treatment, exfoliating sugar scrub, collagen cream mask, and collagen massage lotion take things to the next level by removing dead skin and replenishing moisture.
Opening Hours
Mon – Sat: 9:30 am – 7:00 pm

Sun: 12:00 pm – 5:00 pm
What do customers say about Serenity Nail Spa, TN 37129?
I was nervous about getting a Manicure in Murfreesboro. Because I was out of state and it was something I had never done before. But, they took the time to make sure I was relaxed and satisfied with the experience. If I were in the area again, I would return. I really appreciate it.
A calm environment is one of my favorites in Tennessee. I was looking for a new nail parlor to call home after a recent relocation and wound up settling on one. Kim is incredibly lovely, and she always remembers my name when I have a pedicure from her. Tim and the guys up front are really gifted, and they always give me exactly what I ask for. They provide serious consideration to each and every one of their clients. You may pick from a wide range of colors, and there are many other options for how you want to proceed.

Every two weeks or so, I have my lashes done, and each time I'm pleased with the results. My nails and feet are always looking their best thanks to regular pedicure appointments.

Kathy gives the best Pedi and does great designs…just tell her what you want and she executes! Tiffany shaped my dipped nails exactly how I wanted them. So cute and so natural looking compared to what I've had prior. I have found my new salon of choice!
Map & Direction

***
Try the best nail salons in Murfreesboro, TN 37129 | Nail salons near me in Murfreesboro, TN 37129 – If you don't try, you'll never know where the best places near you are! Please like our posts, comment on them and share them. Keep in touch with us through our Facebook Fanpage, Instagram, Twitter, Pinterest, Reddit, and LinkedIn…to get the latest news, especially about discounts and coupons for services near you.