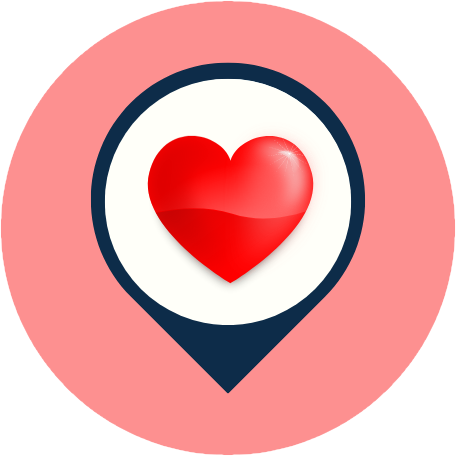 Description
Self-introduce: Nail It Spa in Sandy, UT 84070
You may find us at Nail It Spa in Sandy, UT 84070, where we will fulfill all your nail art dreams with the highest quality and make you feel like a queen or king for the day.
Services of the Highest Quality: Since your time with us is valuable, we promise that you will never have to wait. In addition, we have a team available to help you with anything from picking out paint colors to catering to your specific dietary needs.
Top-Notch Professionals: Our nail techs are well-versed in a wide range of health concerns, so they can provide you with the kindest, most attentive service possible using only cruelty-free, environmentally friendly materials.
Have your nails done exactly as you like them at Sweet Time—we take our cues from your satisfaction. You, the customer, are the reason we work so hard to perfect each nail set.
We want to do our best at work, and we want to feel fulfilled knowing that our efforts have a positive impact on the world. Visit Nail It Spa 84070 at 59 East 10600 South, Sandy, Utah 84070, for luxurious pampering.
Nail It Spa in Sandy, UT 84070 Services
Nail It Spa provides the best services, and reasonable prices such as manicures, pedicures, dipping powder, acrylic, polish change, kid services, and more…
Opening Hours
Mon – Sat: 10am – 7:30pm

Sun: 10:30am – 5:30pm
What do customers say about Nail It Spa in Sandy, UT 84070?
I've been coming here for years and will never go anywhere else! They're always so nice, and the gel lasts longer than anywhere else. There are a lot of color choices, and the whole place feels calm. Thank you very much!

My favorite part is the massage. My legs swell up because I have edema, and the massage helps to get rid of the extra fluid. At every appointment, these nail technicians make sure that my sensitive feet are healthy and well cared for. Beautiful nails too! I think they're great!

Excellent work. The woman who gave me a manicure was quick and gentle. She has been doing nails for three years, so she knew exactly what to do. The only thing you can see in these pictures from a week later is that my nails have grown. There was no peeling, no chipping, and not even a scratch or a loss of shine. It was clean and quiet. Everyone else looked great and was friendly and helpful. The price was good for a gel service, and even though I didn't have an appointment, I only had to wait about 3 minutes before I was helped.
Map & direction

***
Try the best nail salons in Sandy, UT 84070 | Nail salons near me in Sandy, UT 84070 – If you don't try, you'll never know where the best places near you are! Please like our posts, comment on them and share them. Keep in touch with us through our Facebook Fanpage, Instagram, Twitter, Pinterest, Reddit, and LinkedIn…to get the latest news, especially about discounts and coupons for services near you.