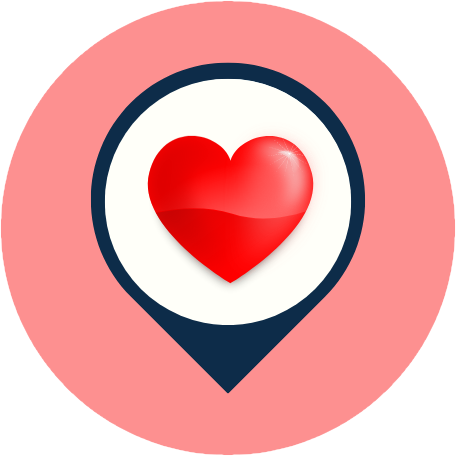 Description
Self-introduce:
Mi Amor Nails Salon in Dallas, TX 75287
In the hopes of continuing our grandparents' legacy, Nathan, Annie, and their cousins launched Mi Amor Nails Salon. Since 1995, our family has been in the nail business. Everyone who works here and visits here is treated like family. Since this is really our house, visitors immediately feel at ease in Dallas, Texas.
As a company, we prioritize providing excellent service to our clients and forming lasting bonds with them. Mi Amor Nails Salon 75287 is committed to the idea that a well-trained and educated staff works together to provide the best possible service to our clients consistently. It is an honor to have you as a guest.
Here at 17721 Dallas Pkwy Suite 122, Dallas, TX 75287, we're thrilled to be of service to you. Our salon is more than simply a location to have your nails done; it's also a haven for relaxation, inspiration, and socialization.
In what ways might Mi Amor Nails – Dallas help you?
Natural Spa Products and the Finest in Nail Care.

Protect your pedicure files and buffers with this one-time-use liner.

Service that is Hygienic, Accurate, and Delivered by a Team of Experts

Competitive Cost

Mi Amor Nails Team Offers a Personalized Experience and Lasting Connections.
Mi Amor Nails Salon
Services
  in Texas 75287
Mi Amor Nails Salon in Dallas, TX 75287 provides the best services, and reasonable prices such as manicures, pedicures, dipping powder, acrylic, polish change, kid service, waxing, eyelash extensions, facial massages, and more…
Opening Hours
Monday – Friday: 10 am – 7:30 pm

Saturday: 9:30 am – 7:00 pm
What do customers say about
Mi Amor Nails Salon in Dallas, 75287?
Annie is the manager here, and she always does a great job on my nails. She spends a lot of time making sure they are even, clean, and look natural. Since I was a little girl, when the salon was called Paradise Nails, I've been coming here, and I'll never go anywhere else. Every nail tech and member of staff is so skilled, kind, and professional. Dip manicures can be done in so many different colors! Services are priced fairly and are worth every penny for a perfect result.

I moved to Dallas a year ago and went to many nail salons before I stopped going. I literally gave up on trying to find a good nail salon. Before I found Mi Amor Nails! It's the only place I go to get my nails and brows done. They are also the most friendly. Every single one of them knows my name! Happy with everything they have to offer and more!!

Not only do they do a great job, but they are also very nice and helpful. They want to make sure that you are happy with the service you get. Since I moved to North Dallas, I've tried a few nail salons, but I'm so glad I've finally found my place. I would really suggest it!!! Tina and Lisa are great!

I really like Mi Amor Nails, which is a very well-kept business. Since about a year ago, I've been coming here to make appointments with nail techs, and I couldn't be happier. It's clean, stylish, and friendly. They always offer me wine, mimosa, or vodka to drink. Everyone does such a great job all the time. My nails are always in the right shape, and they last until my next appointment. It's easy to book online!
Map & Direction

***
Try the best nail salons near me in Dallas | Best nail salons near me in Texas – If you don't try, you'll never know where the best places near you are! Please like our posts, comment on them and share them. Keep in touch with us through our Facebook Fanpage, Instagram, Twitter, Pinterest, Reddit, and LinkedIn…to get the latest news, especially about discounts and coupons for services near you.