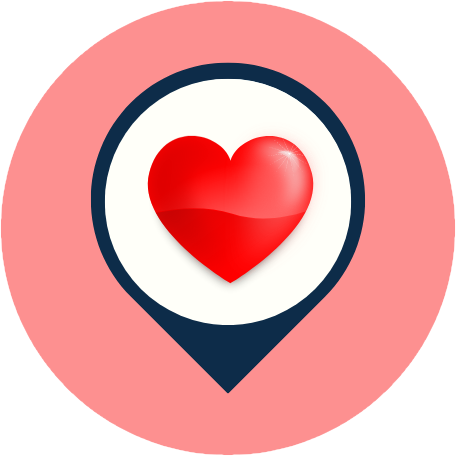 Description
Self-introduce: Hendersonville Nails and Spa in Hendersonville, TN 37075
In the event that you are a local citizen who lives in the area or if you find yourself in the HENDERSONVILLE, TN 37075 region on occasion. Therefore, the HENDERSONVILLE NAILS and SPA is an extraordinary salon that you just cannot avoid visiting if you want to have a wonderful and peaceful experience.
Grade-A of procedures & hygiene. Every member of the team needs to go through a stringent hiring procedure that requires them to demonstrate proficiency in a variety of skills and to be extremely thorough while maintaining a positive attitude. In addition, the cleanliness of the salon's tools and equipment is one of our primary priorities. This allows us to provide you with an all-encompassing guarantee of health in addition to beauty, which is important to us because our mission is to provide exceptional service.
We take great pride in preparing the very finest for you to enjoy, and in doing so, we want to provide you with an exceptional level of pleasure. Let's go in here with ease and relaxation, lie back in one of our plush pedicure chairs, confidently ask for the style you like, and let yourself sink into a state of deep relaxation as our team pampered your body and made your looks shine brighter than ever before.
A pleasant beauty spa experience is waiting for you at Hendersonville Nails and Spa 37075, which can be found at 206 Indian Lake Blvd #6 in Hendersonville, Tennessee 37075 today.
Hendersonville Nails and Spa Services
Hendersonville Nails and Spa provides the best services, and reasonable prices such as manicures, pedicures, dipping powder, acrylic, polish change, waxing removal…
Opening Hours:
Mon – Sat: 9:30 AM – 7:00 PM

Sun: 12:00 PM – 6:00 PM
What do customers say about Hendersonville Nails and Spa, TN 37075?
Since I just moved here, this is the first time I've had my nails done, and I was so nervous. I went to Kevin because one of my friends got their nails done by him and they looked great. He did exactly what I asked him to do, and the results are great. I didn't even have to say much for him to understand what I wanted. He was very friendly and helpful. The nails were perfect, the price was right, and having Kevin as the nail tech made the whole thing a great time. 10/10 would tell people to go here!

11/10 experience. This is where I always go, and all of the nail techs there are great. Sue gave me a dip manicure today, and it is by far my favorite one so far. I can always count on getting great service and having a good time. I tell all my friends to come here.

Loved it so much!!! The staff was very friendly and helpful, and my nail tech was very gentle!! I've been to other salons where my feet hurt when I left, but I had no pain when I left this one. Yes, it was a little pricey. But, I think it was worth it. Not only that, but the place was very clean. I would definitely recommend this nail salon to anyone who wants to get their nails done.
Map & Direction
***
Try the best nail salons in Hendersonville, TN 37075 | Nail salons near me in Hendersonville, TN 37075 – If you don't try, you'll never know where the best places near you are! Please like our posts, comment on them and share them. Keep in touch with us through our Facebook Fanpage, Instagram, Twitter, Pinterest, Reddit, and LinkedIn…to get the latest news, especially about discounts and coupons for services near you.