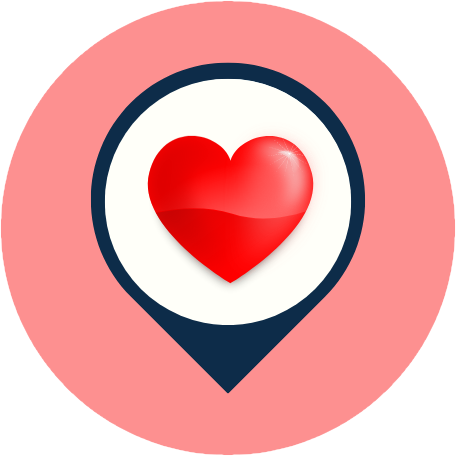 Description
❤️ Glamour Salon & Spa at 13880 Gleneagle Dr, Colorado Springs, CO 80921, United States with ⏰ hours, address, map, directions, prices, photos, ☎️ phone, services…one of the best nail salons in Colorado.
Have you ever tried this beauty salon? If you haven't already, you should check it out!
About
Glamour Salon & Spa in Colorado Springs, CO 80921
Glamour Salon & Spa is a high-end beauty boutique located in Colorado Springs, Colorado 80921. Clients who visit this establishment have the opportunity to indulge in an all-encompassing spa experience, during which they are pampered to the utmost extent possible and made over from head to toe.
Special Facials. Your skin will be pampered with just the highest quality products, and it will also benefit from the expertly trained therapists' golden hands. Prepare to say hello to a complexion that is spotless again.

Calming and relaxing waxing. You can go up to four weeks without having any hair, and the hair that does grow back will be finer and sparser. The salon is committed to using only organic wax.

Deluxe Hair Services. Have one of the skilled barbers give your hair a stylish cut and style. They will discuss with you which one would complement your features the best and give you the most sophisticated appearance.

Premium Mani/Pedi Packages. Where your hands and feet will be pampered to the fullest with organic products (citrus, green tea, peppermint, etc.) from high-end brands while you relax and enjoy the experience (namely Nuskin).

Microblading did by a professional. The service is performed by trained professionals, so you can rest assured that your brows will seem fuller and more natural after they are done.
Glamour Salon & Spa 80921, located at 13880 Gleneagle Dr, Colorado Springs, CO 80921, is the place to go if you want to be beautiful on the inside as well as on the outside.
Glamour Salon & Spa
Services
in Colorado 80921
Glamour Salon & Spa in Colorado Springs, CO 80921 provides the best services, and reasonable prices such as manicures, pedicures, dipping powder, acrylic, polish change, kid service, waxing, eyelash extensions, facial, haircut, and more…
Opening Hours
Mon – Sat : 9:30AM–7:30PM

Sun: Closed
What do customers say about
Glamour Salon & Spa in Colorado Springs 80921?
Quinn is the best of all. She's nice, pays close attention to detail, and does a great job on my nails every time. I really think you should book with her. I'll be back again and again!

For your dip, ask for Alex. He does an excellent job. I have very thin nails, so I need to put on three coats of dip or they will split and chip in a few days. My dip doesn't break or chip for a full three weeks.

Helen was very professional and worked hard to make sure I was happy. She helped me choose a color by listening to what I had to say. I like the color, shape, and quality of what I got a lot.

Had a great experience. I called to see if there were any openings, and they took me as a walk-in within 10 minutes. Helen did a great job in a short amount of time on my nails. Prices are fair and the work is good, so I'd definitely recommend!

I walked in at the last minute for a fill and pedicure, and Kathy helped me. She was so nice to me. If I wasn't just passing through town, I would go back and see her for sure. 10/10 would suggest!
Map & Direction

***
Try the best nail salons near me in Colorado Springs | Best nail salons near me in Colorado –  If you don't try, you'll never know where the best places near you are! Please like our posts, comment on them and share them. Keep in touch with us through our Facebook Fanpage, Instagram, Twitter, Pinterest, Reddit, and LinkedIn…to get the latest news, especially about discounts and coupons for services near you.