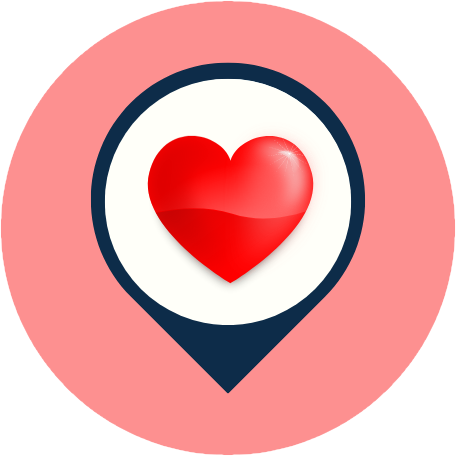 Description
Self-introduce:
Adi'Le Nail Spa in North Charleston, SC 29420
Adi'le Nail Spa was founded with the intention of providing residents of North Charleston, South Carolina 29420 with professionally painted nails that complement your beauty and pampered feet that calm your body and mind.
Treatment for the nails. Your cuticles will be conditioned, your nails will be shaped and filed, and your hands will be lavishly moisturized until they feel supple and silky.

Polished to a mirror-like shine. We have literally hundreds of nail polish colors in materials ranging from dip powders to acrylics and shellacs. We have you covered whether you want a French, ombre, or cat-eye shape.

Pedicure specials. Organic and high-end components (fruits, jelly, paraffin, hot stone, aromatic essential oils, etc.) will be used to give your feet the ultimate spa treatment, mending dry, cracked skin and restoring a smooth, silky feel.

Cosmetic treatments for the eyes. Your eyelashes and brows will seem fuller and healthier thanks to the skilled hands of qualified professionals using high-quality materials in a clean environment.

In honor of your future Queens. The services of a Manicurist and a Pedicurist are available for children. Spend some quality time with your kids while mom gets her beauty rest.
If you need a pick-me-up, head on over to Adi'le Nail Spa 29420, located at 8600 Dorchester Rd #202, North Charleston, SC 29420. See you there.
Adi'Le Nail Spa
Services
in South Carolina, 29420
Adi'Le Nail Spa in North Charleston, SC 29420 provides the best services, and reasonable prices such as manicures, pedicures, dipping powder, acrylic, polish change, kid service, waxing, eyelash extensions, and more…
Opening Hours
Mon – Thu: 9:30 AM – 7 PM

Fri- Sat: 9 AM – 7 PM
What do customers say about
Adi'Le Nail Spa in North Charleston, 29420?
Both the quality of their work and the way they interact with their clients have left a very positive impression on me. I'll return for manicures. The service staff was always ready to give me a good drink while they were helping me. When I come here, I always have a good time.

From start to finish, everything was perfect. The service was great, and the staff was both friendly and professional. Good deal. Thanks so much for the great nails.

The nail salon that used to be called Glo Bar is now called Adi'le Nail Salon. It is in the Steel City Pizza/Coosaw Shopping Center. I got my feet done for the first time with them today. The new owner is nice and kind and has big intentions to clean up the home and make it better. And Tee did a great job on my feet. I'll come back. I hope this new place works out well for you guys. I think you'll do really well!

Love my nails so much! It felt like I had been coming here for a long time. Everyone was very nice, including the other people who were there. I wanted an acrylic overlay when I came in, but no one was available to do it. Instead, they gave me dipping powder to try, which I had never done before, and I'm glad I did. I gave Kayla a picture of what I wanted, and she did even better than that. One of my nails was in bad shape, so she almost had to do a miracle to fix it and make it look great and natural. It has never looked better. I will definitely buy from you again.
Map & Direction

***
Try the best nail salons near me in North Charleston | Best nail salons near me in South Carolina – If you don't try, you'll never know where the best places near you are! Please like our posts, comment on them and share them. Keep in touch with us through our Facebook Fanpage, Instagram, Twitter, Pinterest, Reddit, and LinkedIn…to get the latest news, especially about discounts and coupons for services near you.