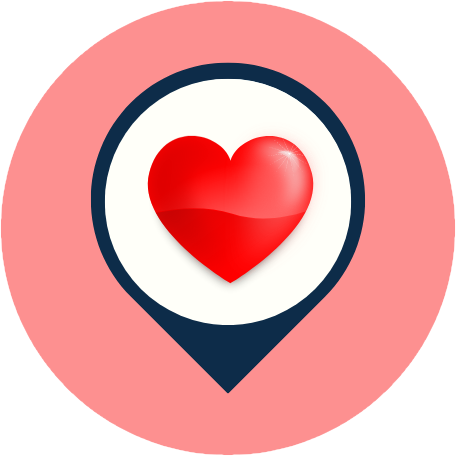 What hairdressing equipment do you need in your salon? You will want to make sure that you have all of the necessary hairdressing equipment, regardless of whether you are beginning your own hairdressing business from scratch or you are updating your existing salon.
The following is a list of things that your customers will anticipate you to have:
What hairdressing equipment do you need in your salon?
Tools for cutting hair are first
You will, of course, have scissors, brushes, combs, and tools for styling. But when was the last time you checked that the tools you or your team used to cut and style hair were up to par?
The chairs are an important part of your hair salon's success. The chairs in the hairdressing area should be well-made and give the right impression. If you run a trendy salon in the middle of the city or a traditional one in the middle of a village. Your customers will want different types of chairs from your salon. Do your chairs fulfill your clients' expectations?
Wash areas are essential, and in order to maintain a high level of hygiene and cleanliness, yours will need to be in good shape. If yours have seen better days, then you should probably give some thought to getting new ones.
Your salon-quality hairdryers, whether portable or hood dryers, will undoubtedly receive a significant amount of use and, as a result, will be required to function well. Since they will be used 24 hours a day, 7 days a week, it makes sense to invest in the best ones that money can buy. Not only will they produce better results, but they will also dry hair more quickly, allowing you to attend to a greater number of customers in a given day.
Sections on cutting and style
The cutting and styling that really takes place in your salon take place in the styling sections, which are probably the busiest parts of your salon. You will want to make certain that there is enough amount of room for everything that your hairdressers and stylists want, that the mirrors are of a suitable size, and that the color scheme is appropriate for the clientele that you serve.
Your hairdressers and stylists will be more efficient if they have their own trolleys, which will allow them to store and organize all of their hairdressing supplies in a single location. They will have everything they require in the right location at the right time whether they frequently work at multiple stations or if they need to go to one of your other salons.
If you also provide other salon services, you might want to provide stools for your beauticians and other stylists to sit on while they work. This is especially important if you offer massages or facials. These stools will not only make things much simpler for your stylists and beauticians, but they will also lessen the likelihood that they will suffer from a poor back or any of a number of other aches and pains.
Salon reception area
It is essential to keep in mind that the furnishings in your reception and welcome area are just as significant to the success of your salon as everything else that takes on there. Customers are likely to remember the unpleasant experience of having to wait on scuffed sofas or mismatched chairs just as vividly as they recall the excellent haircut they received. Is it time to replace the worn-out furniture in your lobby?
You will want a large amount of storage space in order to keep all of your supplies, gowns, and items, in addition to any product information. Why not ensure that everything is put away neatly and arranged so that our consumers can easily find what they need as opposed to leaving it all out for them to see?
Conclusion
Despite the fact that you will most likely have a financial plan in place, you will want to make certain that you have everything you require for your salon. There is no use in trying to save money if you cannot provide what you or your customers require. That is not a good use of one's money. It's possible that you won't require the most advanced, most feature-packed, or most costly salon equipment, but that doesn't mean the most fundamental choice is always the best one. Simply the fact that they are less expensive does not justify the purchase of hairdressing chairs or styling areas that are not suitable.
Now that you know what you want, check to see if your salon possesses all of the necessary hairdressing equipment.
***
We hope you like "What hairdressing equipment do you need in your salon?". Tryaplace.com – If you don't try, you'll never know where the best places are near you. Please like our posts, comment on them and share them. Keep in touch with us through our Facebook Fanpage, Instagram, Twitter, Pinterest, Reddit, and LinkedIn…to get the latest news, especially about discounts and coupons for services near you.
FAQ
Why do hair salon chairs matter?
Your hair salon's chairs are crucial. Good-looking hairdressing chairs are essential. If you own a chic metropolis salon or a rustic country salon. Salon consumers desire various seats.
What should hair salons focus on while cutting and styling?
The busiest portions of your salon are the styling sections, where cutting and styling happen. Make sure your hairdressers and stylists have adequate space, the mirrors are big enough, and the color palette suits your customer.
Do hair salon reception and welcome areas need?
Remember that your reception and welcome area furnishings are just as important to your salon's success as anything else. Customers will remember waiting on scuffed sofas or mismatched chairs as much as for their great haircut.