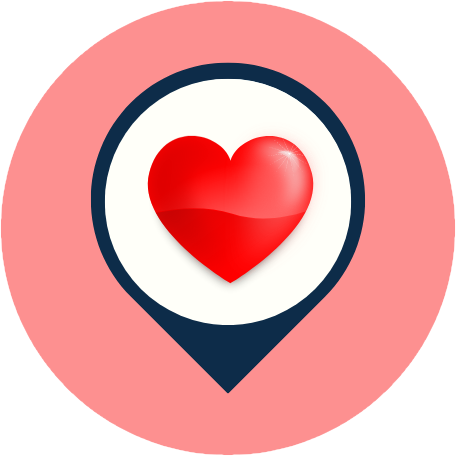 Description
Self-introduce:
Tonka Nails & Hair in Minnetonka, MN 55305
Tonka Nails & Hair is delighted to welcome you! Spend some time on your own. We invite you to share an experience that is calm and soothing with us!
In Minnetonka, Minnesota 55305, we take great satisfaction in the fact that we can provide you with a soothing and invigorating experience by utilizing the most advanced pedicure chair technology. Our objective is to give the greatest possible level of service and happiness to our patrons.
We are pleased to provide our customers with a diverse selection of high-quality and organic items that are made from all-natural components, and we take pride in doing so. Your well-being and protection come first on our list of concerns. We have very stringent requirements when it comes to hygiene and sanitation! Relax, since the professionals at our salon will take care of you in the best possible way.
We give nail services and treatments that are designed to endure by specializing in the use of high-quality, organic ingredients to improve the health of our clients.
We are grateful that you choose Tonka Nails & Hair 55305 for the nail care services you needed. Come have a wonderful experience at our beauty spa when you pay us a visit at 14200 Wayzata Blvd STE #0, Minnetonka, MN 55305. See you there!
Tonka Nails & Hair
Services
in Minnesota, 55305
Tonka Nails & Hair in Minnetonka, MN 55305 provides the best services, and reasonable prices such as manicures, pedicures, dipping powder, acrylic, polish change, kid service, waxing, hair cutting, and more…
Opening Hours
Mon – Fri: 10:00am – 7:00pm

Sat: 10:00 am – 6:00 pm 

Sun: Closed
What do customers say about
Tonka Nails & Hair in Minnetonka, 55305?
Last week, when I was looking for a manicure salon on my way home from work, I came across Tonka online and decided to give it a shot. I can honestly say that my experience there was incredible. My fingernails and toenails look fantastic, the salon was spotlessly clean, pleasant, and soothing, and Yumi, the person who worked on my nails, was a delight to have a conversation with. I intend to visit again!

Since relocating to Minnesota, I've tried a number of other nail salons, but until I found Tonka Nails & Hair, none of them could compare to the fantastic shop I used to frequent in this city. This is without a doubt the greatest nail salon in this region or the surrounding areas; it is well worth the trip of thirty minutes that I make to get there.

What a wonderful addition this will be to the commercial district! Tonka Nails & Hair was the best in the business since it had brand-new furniture, fresh new supplies, and the calmest environment possible. The employees were really kind and professional at the same time. The manicure and pedicure I had at this nail shop were the nicest I've had in a long time. We strongly recommend this beauty salon!

The undisputed winner for greatest location in the west metro. Luxurious, gorgeous place. Technicians who are compassionate, attentive, detail-oriented, and friendly. Amazing variety, as well as first-rate service. You will leave feeling pampered and calm after your time here.
Map & Direction

***
Try the best nail salons near me in Minnetonka | Best nail salons near me in Minnesota – If you don't try, you'll never know where the best places near you are! Please like our posts, comment on them and share them. Keep in touch with us through our Facebook Fanpage, Instagram, Twitter, Pinterest, Reddit, and LinkedIn…to get the latest news, especially about discounts and coupons for services near you.