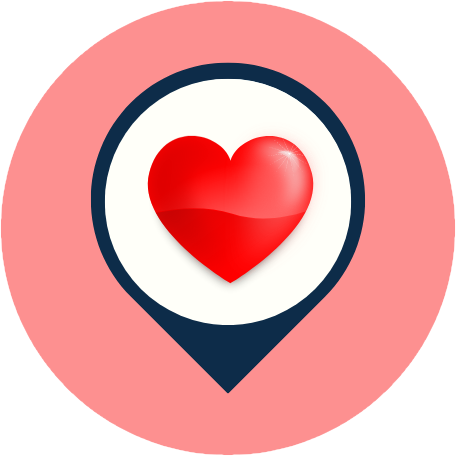 Description
❤️ Red Nails at 2883 Jones Franklin Rd, Raleigh, NC 27606, United States with ⏰ hours, address, map, directions, prices, photos, ☎️ phone, services…one of the best in North Carolina.
Have you ever tried this beauty salon? If you haven't already, you should check it out!
About Red Nails in Raleigh, NC 27606
Even though they have received a large number of glowing five-star reviews from satisfied patrons, the staff never rests in their pursuit of perfection. Red Nails is the most well-known nail store in Raleigh, North Carolina 27606, and for good reason!
Technicians who work on nails. They are effective in putting a smile on the face of everyone who comes and sees them since they have a brilliant crew with great workmanship and competent customer service!
Why were they chosen? Their extensive experience in the nail industry makes them a reliable partner who can give you a lovely nail look and improve the condition of your nails by using only the highest quality organic materials.
What Sets Apart This Beauty Salon From Others? Sincerity and compassion are at the service of those who come! The most attentive care and individualized attention will make you feel as though you are in the comfort of your own home.
Pick Red Nails if you want beautiful nails that are also worth every single penny you spend on them. Red Nails 27606 is located at 2883 Jones Franklin Rd, Raleigh, NC 27606, and they guarantee to give you the best service possible. Enjoy your wonderful spa experience!
Red Nails services in North Carolina 27606
Red Nails In Raleigh, Nc 27606 provides the best services, and reasonable prices such as manicures, pedicures, dipping powder, acrylic, polish change, kid service, waxing, and more…
Opening Hours
Mon – Fri: 10 AM – 7 PM

Sat: 10 AM – 5 PM

Sun: Closed
What do customers say about Red Nails in Raleigh 27606?
I get a pedicure and manicure at Red Nails every two weeks. Best service ever, and I've never been unhappy with the results or the service. Mimi and the rest of the staff are very nice and want to make customers happy.

I went to North Carolina to see family and bought a full set of acrylics on the way. The service was fast and done in a friendly way. Very nice to see you. The salon was well-kept and clean. I wish this store was near where I live. When I come back to visit, I'll be back.

I recently made plans for 3 pedicures 1 day ahead of time. We all got there at 11 a.m. and were greeted warmly and helped right away. There was no need to wait! There are a lot of different colors to choose from, and the salon was clean. My mother and sister-in-law both got manicures because the service was so good.

The way I feel about going to the nail salon has changed a lot because of Mimi and her staff. They are always polite, helpful, and professional. I've been looking for a nail salon to call my own, and I think I've finally found it! The staff is knowledgeable and honest, and they never try to get as much money from me as possible. Instead, they always tell me what the best product and plan are for my nails. If they move, I'll go with them. I highly recommend it, and I've lived in this area for years and get my nails done there all the time.
Map & Direction

***
Try the best nail salons near me in Raleigh | best nail salons near me in North Carolina –  If you don't try, you'll never know where the best places near you are! Please like our posts, comment on them and share them. Keep in touch with us through our Facebook Fanpage, Instagram, Twitter, Pinterest, Reddit, and LinkedIn…to get the latest news, especially about discounts and coupons for services near you.