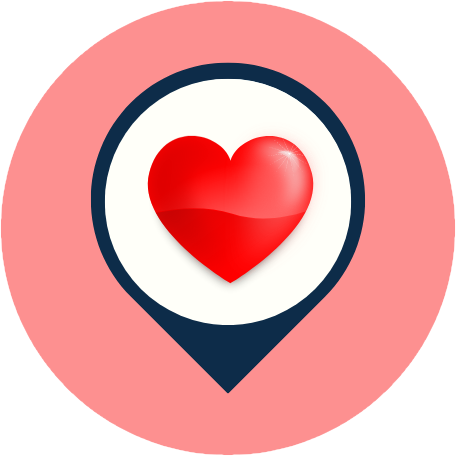 Description
About Phu Ly Khmer Buddhist Temple in Vinh Long, 890000, Mekong Delta
Phu Ly Pagoda is located in Dong Thanh Commune, Binh Minh District, Vinh Long Province. This is one of the ancient temples of the Khmer people in the South of Vietnam, with the unique and harmonious artistic architecture of India, Thailand, and Cambodia.

In 1653, in Phu Ly Village, there were Khmer people coming to settle down, and in 1672, Phu Ly pagoda was built. Although the temple has been around for nearly 350 years,  due to successive generations of monks and local people who have restored it many times, they have always maintained and protected the ancient art culture, so the temple still has ancient features. It has been durable over time until today.
Top things to do at Phu Ly Khmer Buddhist Temple in Vinh Long, 890000
What do people say about Phu Ly Khmer Buddhist Temple, Mekong Delta, Vietnam?
This is a famous Khmer temple in Phu Ly, Vinh Long province. Inside the pagoda is a huge area where Khmer children can come and learn Khmer languages.

Like other Khmer pagodas such as Hanh Phuc Tang Pagoda and Ky Son Pagoda, Phu Ly Tu also has spacious and airy space. Around the pagoda are planted ancient trees and shady palm trees, giving off a peaceful and airy look that is extremely suitable for walking and resting. Outside the temple grounds is a cremation area that partly meets the burial needs of nearby locals.

The architecture is very beautiful and unique. This place can send deceased relatives for cremation. The temple is very large, and there are many dogs, but they are quite friendly and pleasant. Don't poke, and you can rest assured that nothing will happen. The campus is large, but there is a shortage of employees to clean. Visit the pagoda in the afternoon at 4-5 PM and listen to the chanting of the Khmer monks.

The temple is very beautiful, and the architecture is very impressive. I went at noon on weekdays, so it was very empty. Inside the temple, the statues and architecture are beautiful. There are also rows of very tall trees, including palm trees.
Nearby zip codes close to this place
Ho Chi Minh City, 700000

Long An, 850000

Ben Tre, 930000

Tien Giang, 840000

Can Tho, 900000

An Giang, 880000

Bac Lieu, 960000

Soc Trang, 950000

Ca Mau, 970000

Dong Thap, 810000

Kien Giang, 920000

Hau Giang, 910000

Tra Vinh, 870000
Map & Direction