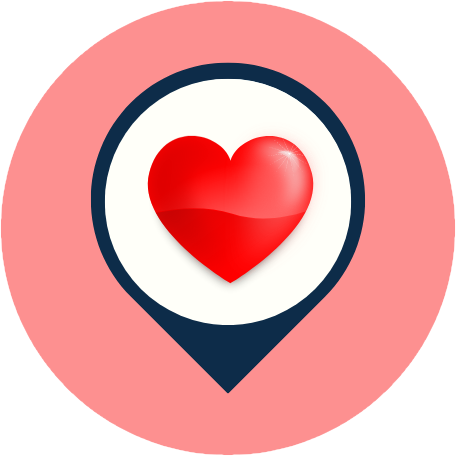 Description
Self-introduce: Nails 1St in Holly Springs, NC 27540
Nails 1st is a charming nail salon in the heart of Holly Springs, North Carolina 27540. They provide a full range of nail and spa services performed by trained professionals using only the finest materials.
Luxurious Atmosphere. The castle-like design includes natural stone flooring, wooden nail polish racks, and leather furniture to let you relax and forget your cares.
Manicure and pedicure services. Gel, dipping powder and acrylic are all available options. Only certified professionals do any service, so you know you'll get the finest outcomes possible.
Helping Hands and Footwork. From the standard to the deluxe, premium, and ultimate Mani-Pedi services, we have everything. Bath bombs, collagen masks, fresh fruits (cucumber), herbal plants (seaweed, peppermint leaves), an essential oil massage, and a warm towel wrap will be used to treat your hands and feet.
Nails 1St 27540 is located at 5253 Sunset Lake Rd, Holly Springs, NC 27540. Have a good time!
Nails 1St in Holly Springs, NC 27540 Services
Nails 1St in Holly Springs, NC 27540 provides the best services, and reasonable prices such as manicures, pedicures, dipping powder, acrylic, polish change, kid services, and waxing services…
Opening Hours
Mon – Sat: 10 AM – 7:30 PM

Sun: 11 AM – 5 PM
What do customers say about Nail Care & Spa in Baltimore, MD Maryland?
I would give them 10 stars if I could. Top-tier customer service. Cherry Blossom is so good at what she does. And she is so kind. I waited over an hour recently and let others ahead of me just to sit in her chair. I don't give a review on the first time just in case he's a fluke. I've been there three times now and the service seems to get better! Here is a picture of the funky design she did for me. It was exactly like the example I provided from Pinterest 10/10 recommend.

I've come to this salon many times but today was by far the best experience. I got a pedicure and the woman took her time rubbing my feet and ensuring I liked the color. She even found the matching color for my hands but in the dip powder. Highly recommend.

I have been going to Nail First for years now and have just recently had to go back to get a nail fixed for the very first time. They always do a wonderful job, and we're more than accommodating to fix my broken nail (again this is the first time a broke nail has happened in years going here). I highly recommend going here and I can 100% say I am happy every time I leave.
Map & direction

***
Try the best nail salons in Holly Springs, NC 27540 | Nail salons near me in Holly Springs, NC 27540 – If you don't try, you'll never know where the best places near you are! Please like our posts, comment on them and share them. Keep in touch with us through our Facebook Fanpage, Instagram, Twitter, Pinterest, Reddit, and LinkedIn…to get the latest news, especially about discounts and coupons for services near you.