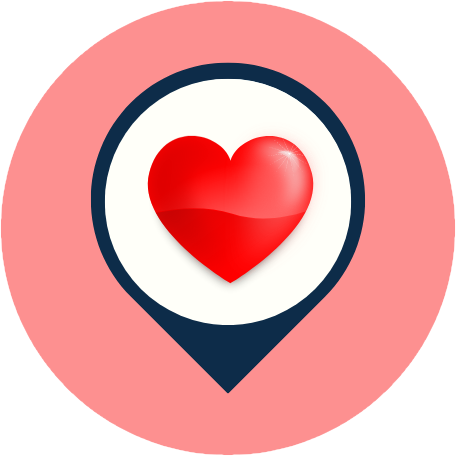 Description
Self-introduce KT Nails
KT NAILS is a high-end nail salon that can be found in DENHAM SPRINGS, Louisiana 70726. We are experts in developing new, entertaining, and uniquely you-inspired styles for your nails.
Whether you want a look that is subtly maintained, subtly evolved, or completely transformed. We will pay close attention to what you have to say and make use of our instincts as well as our expertise to create a style that is uniquely yours.
* * *
Every one of our treatments is geared toward providing the utmost benefit. While also making use of products of the highest possible quality in order to meet the requirements. Those are unique to each individual client. We invite you to visit our spa so you can relax in our calming environment and get to know the friendly and knowledgeable professionals who work here.
We are ideally situated at 25550 Juban Road, Denham Springs, Louisiana 70726. Your visit to KT Nails 70726 is your "me time," during which you will receive the utmost pampering.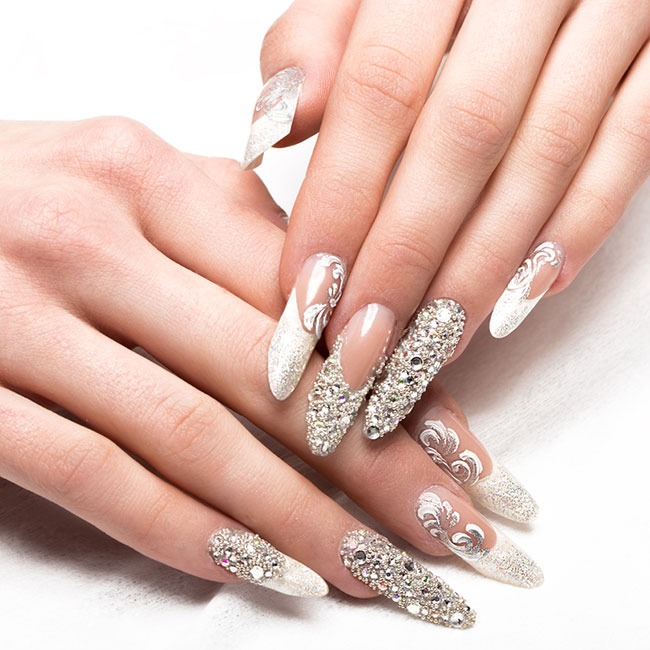 KT Nails in Denham Springs, LA 70726 provides manicures – pedicures such as manicures, pedicures, dipping powder, acrylic, polish change, kid services, and waxing services…
Opening hours:
Mon-Sat: 9 AM – 7 PM
Sun: 11 AM – 3 PM
What do customers say about KT Nails?
The ladies here always do a very good job. Makes your feet and hands feel so good one has to o keep coming back. It makes me feel good when my nails look good. Now I see why so many women do this. I have been doing it for about three years now, and I can't stop.
I love KT Nails. They stay on the longest and look amazing. They treat you with kindness and respect. Everyone loves my PRIDE nail Polish.
KT Nail salon has a great location and is very clean with super friendly staff. The new ownership shows in their service. The Nail technicians are experienced in all nail services. One of the nail technicians is an artist! She freehand paints creative nail art for each season or the latest trend!! KT Nails also has great service hours including Sundays!!
KT Nails in Denham Springs, LA 70726 direction
***
Try the best nail salons in Denham Springs, LA 70726 | Nail salons near me in Denham Springs, LA 70726 – If you don't try, you'll never know where the best places near you are! Please like our posts, comment on them and share them. Keep in touch with us through our Facebook Fanpage, Instagram, Twitter, Pinterest, Reddit, and LinkedIn…to get the latest news, especially about discounts and coupons for services near you.