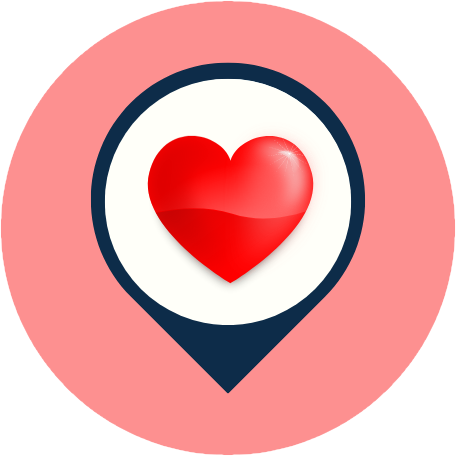 Description
Self-introduce:
Cute Nail Salon And Spa in Oconomowoc, WI 53066
The objective of Cute Nail Salon and Spa, which is housed in Oconomowoc, Wisconsin 53066, and is situated in a picturesque location, is to celebrate the beauty and allure that is uniquely yours.
At this salon, we are constantly working to enhance our abilities and stay current with the latest fashions and trends in the industry. Our employees are all licensed, and they all go through extensive training. When a customer enters our salon for the first time, we are prepared to make their visit an unforgettable one in its own right.
The quality of the goods and maintaining a clean environment are our highest priorities. In addition, all of the items sold at our nail salon are from reputable suppliers. Because of this, you can put your whole faith in us and feel free to choose any of the treatments we provide to give our employees free reign over your body.
Cute Nail Salon & Spa 53066 of the most reputable nail salons, is located at 1073 Summit Ave, Oconomowoc, WI 53066. Our women, why don't we go there, have a good time, and become more attractive by taking advantage of the high-end treatments that are offered there?
Cute Nail Salon And Spa Services in Wisconsin, 53066
Cute Nail Salon And Spa in Oconomowoc, WI 53066 provides the best services, and reasonable prices such as manicures, pedicures, dipping powder, acrylic, polish change, kid service, waxing, eyelash extensions, and more…
Opening Hours
Monday – Friday: 9:30 AM-7:30 PM

Saturday: 9:00 AM-6:00 PM

Sunday: 11:00 AM-5:00 PM
What do customers say about
Cute Nail Salon And Spa in Oconomowoc, 53066?
I've been to this salon three times, and each time was just as wonderful as the last. Everyone who works here is so nice, and they all gave me something to drink. The place is clean and pretty, and it was a nice place to relax. My nails always look amazing and last a long time. From now on, I'll keep coming back!

Just now, I had a wonderful time at Cute Nails and Spa. A friend suggested them as her favorite place in Oconomowoc. The owner came over to check on the manicurist's work, which made me think she must be newer, even though I would have never thought that. He carefully looked at her work to make sure it was even. The spa is clean and pretty, the prices are fair, and the owner really cares about doing a good job. They'll keep getting my business for sure.

This was by far the best manicure and pedicure I've had in a long time!!! Lena took very good care of my feet, which hurt. It made me feel at ease and didn't embarrass me at all, which has happened to me more than once at another nail salon nearby. The first time I got a paraffin wax treatment, it was amazing!!! I have very dry skin, and this treatment and Lena's skill made a huge difference in how my feet look and feel. For the first time in a long time, they are soft and pretty. And the manicure was just right!! I would strongly suggest Lena at Cute Nail Salon.
Map & Direction
***
Try the best nail salons near me in Oconomowoc | Best nail salons near me in Wisconsin – If you don't try, you'll never know where the best places near you are! Please like our posts, comment on them and share them. Keep in touch with us through our Facebook Fanpage, Instagram, Twitter, Pinterest, Reddit, and LinkedIn…to get the latest news, especially about discounts and coupons for services near you.