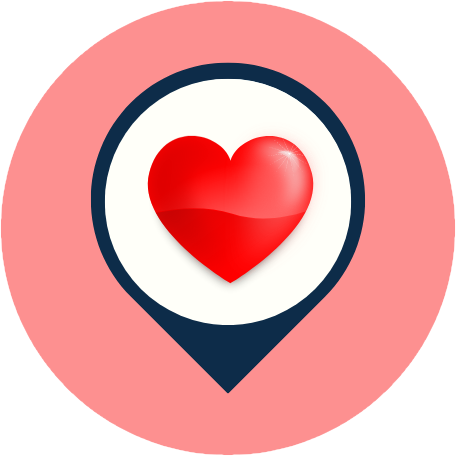 Description
Self-introduce:
Coco Nail Spa in South Beloit, IL 61080
A nail boutique in the middle of South Beloit, Illinois 61080 has five-star services and would give you an amazing experience if you went there. Welcome to Coco Nail Spa.
To guarantee that you enjoy the most relaxing and rejuvenating experience possible, we have saturated the air with calming scented oil and installed ventilation hoses at each mani station to eliminate any chemical odors.
You go to the salon to relax, therefore they pay close attention to detail at each step of your service to make it special and tailored to your needs. The provision of hasty service is categorically prohibited.
If you have someone to chat about your experiences with, your time being pampered will feel more complete. You should not be frightened to let the cat out of the bag (if you want to).
The customers are the ones they hold most dear! Your grin is the source of their joy and the primary inspiration that drives them to do better each day. Coco Nail Salon 61080 is located at 302B S Park Ave, South Beloit, IL 61080, offers a pleasant beauty spa experience where you may adorn your nails. See you there!
Coco Nail Spa
Services
in Illinois, 61080
Coco Nail Spa in South Beloit, IL 61080 provides the best services, and reasonable prices such as manicures, pedicures, dipping powder, acrylic, polish change, kid service, waxing, and more…
Opening Hours
Mon-Sat: 9 am – 7 pm

Sun: closed
What do customers say about
Coco Nail Spa in South Beloit, 61080?
Coco did a great job fixing my feet's toppers. They were a mess, but she did it all without any pain. I also got a full set of nails done. I've never had pointy nails before, but they're great and they did a great job, so I would definitely recommend them.

This is the first time I've been here. The salon was very well kept, and its appearance pleased me. I dipped my nails, and it took me 45 minutes from start to finish. I had a great time with Quinn and will come back again. This nail salon is a great choice.

I went in and asked for a french tip stiletto nail, which they did without any trouble. The staff all wore masks, there was hand sanitizer at every station, and it was very clean and friendly. Hue/Hugh was my manicurist. He was really funny and made sure I was happy with my nails at every step.

Today was my first time here, and I was blown away. This place has the most pedicure chairs anywhere, and everything is very clean and nice. Today, Ann gave me a blessing by doing my nails while we talked about our faith. She is a very interesting person, and I will keep going to see her. The young man who worked on my… I forgot to ask what his name was, but he was great at what he did and made me feel very special.

Amazing service Anne did a great job on my nails. She was friendly and did exactly what I asked for in terms of design and color. I would tell anyone in Beloit to go there instead of anywhere else. Thank you so much, and I'll be back to see you.
Map & Direction

***
Try the best nail salons near me in South Beloit | Best nail salons near me in Illinois –  If you don't try, you'll never know where the best places near you are! Please like our posts, comment on them and share them. Keep in touch with us through our Facebook Fanpage, Instagram, Twitter, Pinterest, Reddit, and LinkedIn…to get the latest news, especially about discounts and coupons for services near you.