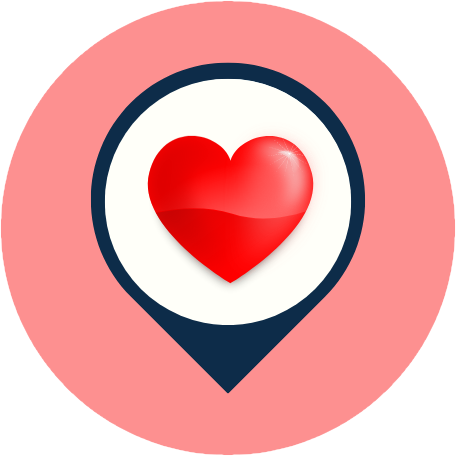 Description
Self-introduce:
Basse Nails & Spa in San Antonio, TX 78209
There is always a presence of beauty within every one of us. And it doesn't matter if you're a guy or a woman, an adult or a child; the objective of BASSE NAILS & SPA in San Antonio, Texas 78209 is to help you uncover the beauty that's been hiding inside you the whole time.
Praise your appearance. Your look will shine and be sophisticated with the help of our staff of eager and skilled hands, who have been taught and are continually refining their techniques over the course of many years of experience.
Put your mind at ease. Basse Nails & Spa has provided you with elegant and cozy Massage Chairs that will relax your body and stretch your sore muscles, allowing you to kick back and enjoy some quality time with a beverage of your choice while our team attends to your appearance from head to toe.
Let's take the day off for you and your loves, whether they be your wife and spouse, your child, or your sisters and brothers, etc., so that the whole of your family may have a relaxing experience at BASSE NAILS & SPA 78209! The address is 355 E BASSE RD STE 105, SAN ANTONIO, TX 78209; we hope to see you there!
Basse Nails & Spa in Texas, 78209
Services
Basse Nails & Spa in San Antonio, TX 78209 provides the best services, and reasonable prices such as manicures, pedicures, dipping powder, acrylic, polish change, kid service, waxing, and more…
Opening Hours
Mon – Sat: 9:30 am – 7 pm

Sun: 11:00 am – 5 pm
What do customers say about
Basse Nails & Spa in San Antonio?
I really liked what I saw and did here. We had to wait for 30 minutes because they didn't have enough workers. They thanked us many times for being patient. They told us that four of their techs were out of work because four of their family members who worked there were in a car accident the night before (they are fine). Very nice people and it was the only place I could have slept while getting a pedicure. I'd like to go back!

I stopped by around 11 a.m. for a walk-in appointment. The staff was very nice, and they let me try on at least three different colors until I found one I liked best. I did a Dip Powder and added some tips to it. I asked for them to be oval, and they were just right:) I will come back!

Since I only get my feet done, this review is only based on that. The place is a bit small, but it's nice and clean, and the women who work there do good work. I used to go to a place in North San Antonio, and it was done in a flash, but they take their time at Basse. One of the women remembered that I hurt my foot and asked if I was feeling better. She also massaged that area a little bit more. This is the place to get a pedicure because it is so nice and friendly.
Map & Direction

***
Try the best nail salons in San Antonio, TX 78209 | Nail salons near me in San Antonio, TX 78209 – If you don't try, you'll never know where the best places near you are! Please like our posts, comment on them and share them. Keep in touch with us through our Facebook Fanpage, Instagram, Twitter, Pinterest, Reddit, and LinkedIn…to get the latest news, especially about discounts and coupons for services near you.